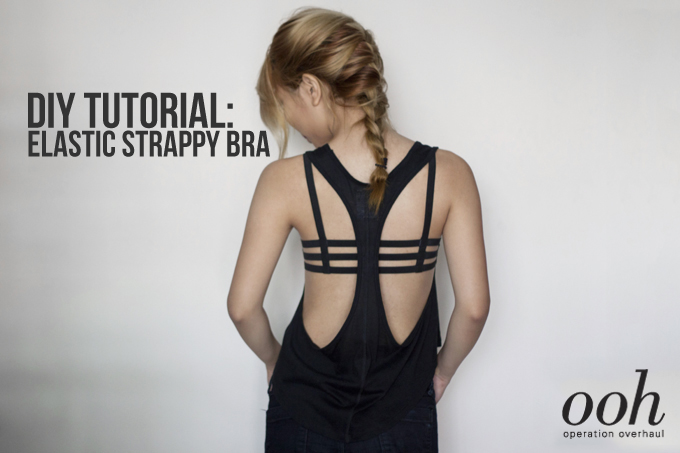 Here's a really simple diy to convert your old/new bras into new elastic and fancy strappy ones! I find this especially useful for when the bands have stretched out and the bra no longer fits well. The tri-strap also looks great layered under loose tanks and low-back dresses! No more ugly bra straps peeking out!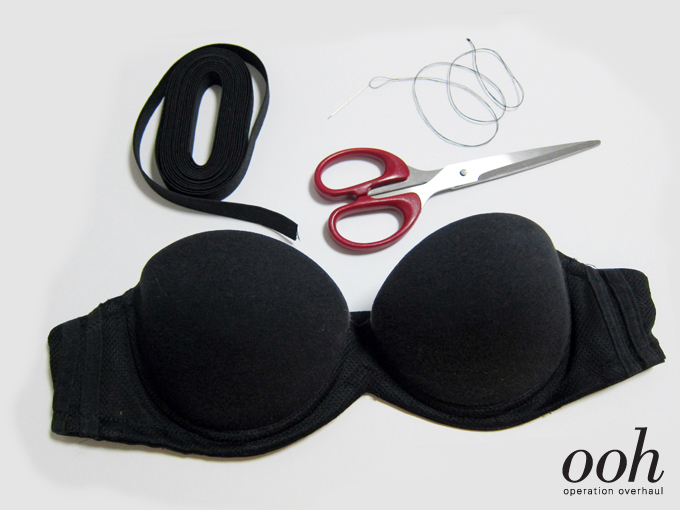 Materials you need for this tutorial:-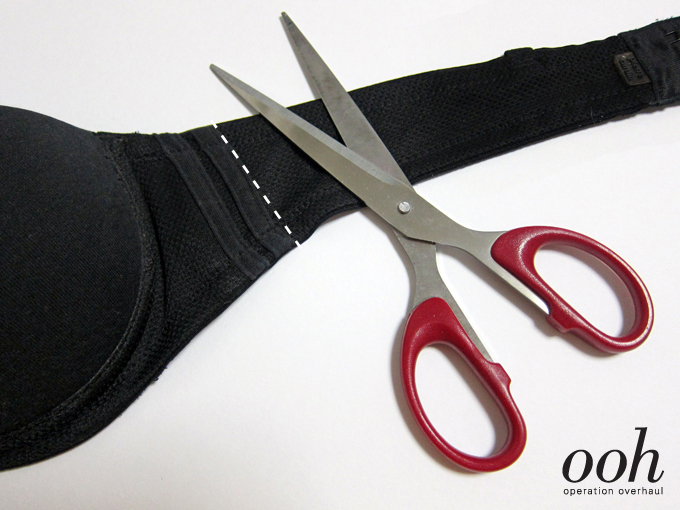 1. Cut away the straps. Most bras have a boning on the side that you can refer to.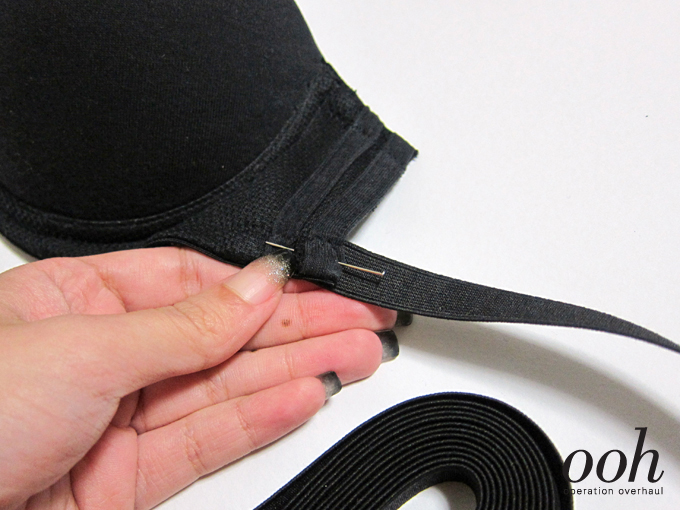 2. Pin down then sew the elastic, making sure it aligns with the bottom of the bra.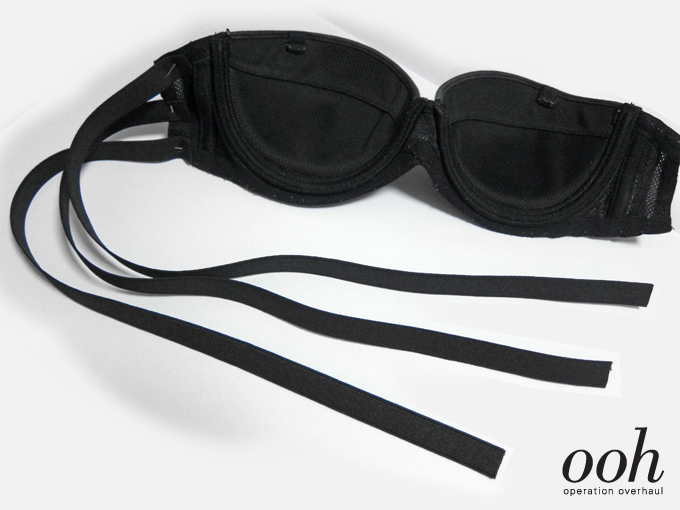 3. Repeat to the middle and top. Measure the straps around your body and cut accordingly. (Tip: the top most elastic should be the longest while the bottom is the shortest)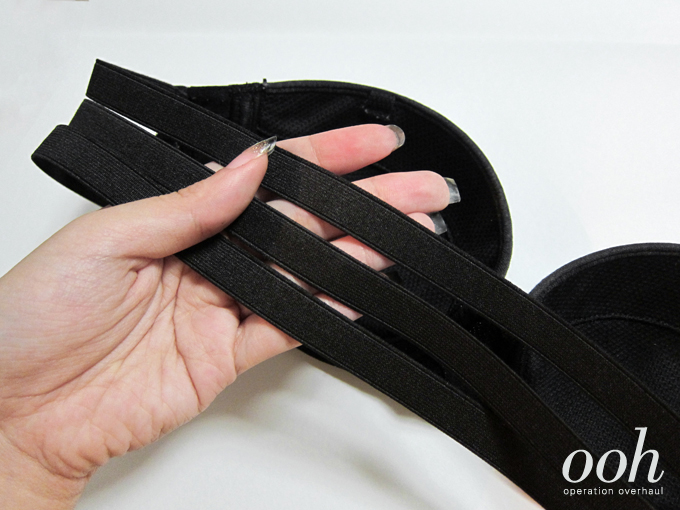 4. Pin and sew down the elastic on the other end to secure it!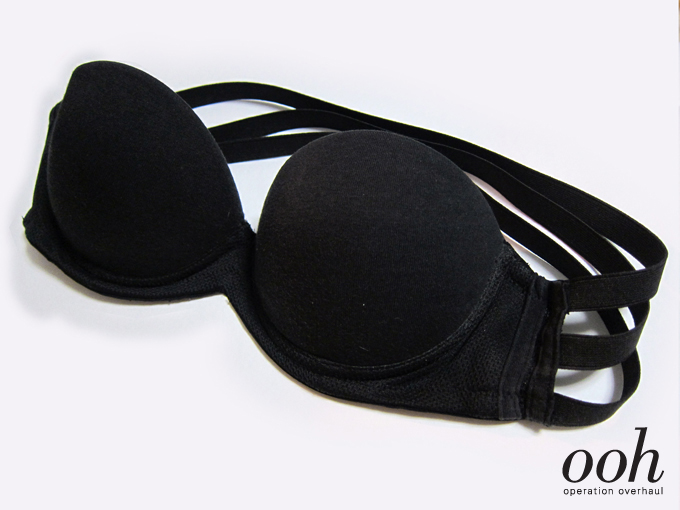 5. You should now get something like this. If you're opting for a strapless version, you can stop here!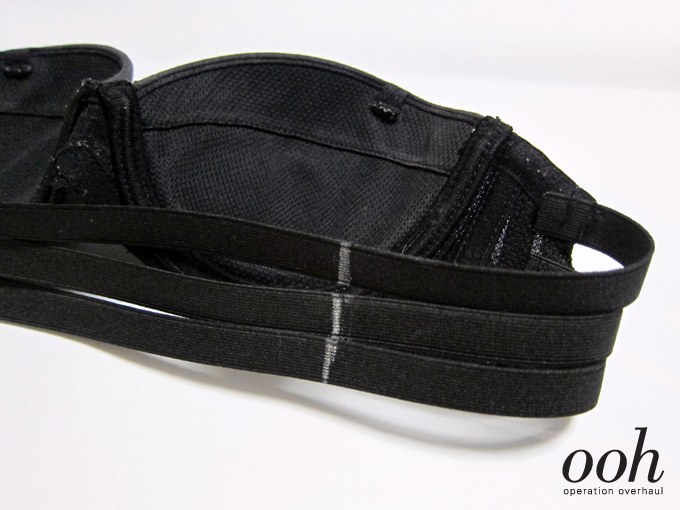 6. Using tailor's chalk, mark out where you want your shoulder straps to be. You can use another bra as a gauge.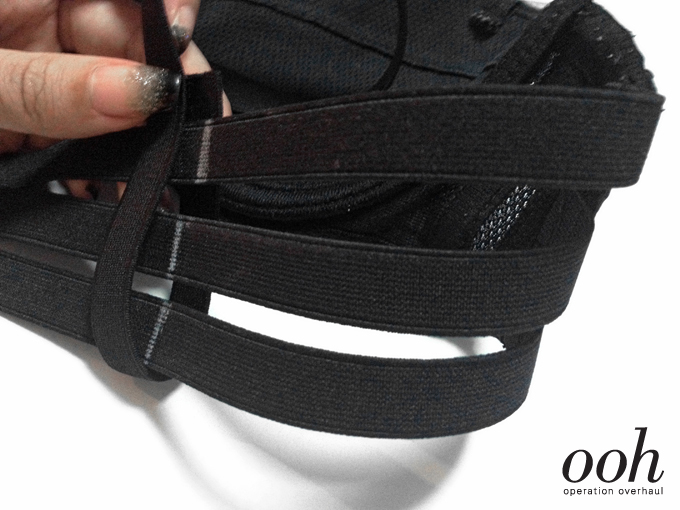 7. Loop elastic vertically around the horizontal straps and sew down.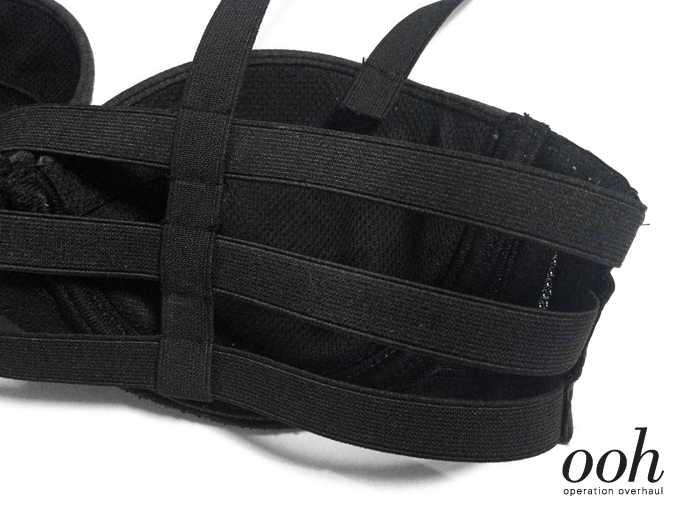 8. I changed my mind last minute and sewed the shoulder straps horizontally across instead. This allows me to slide/adjust the straps in case I need to! (Some low back dresses have straps very near the edge!)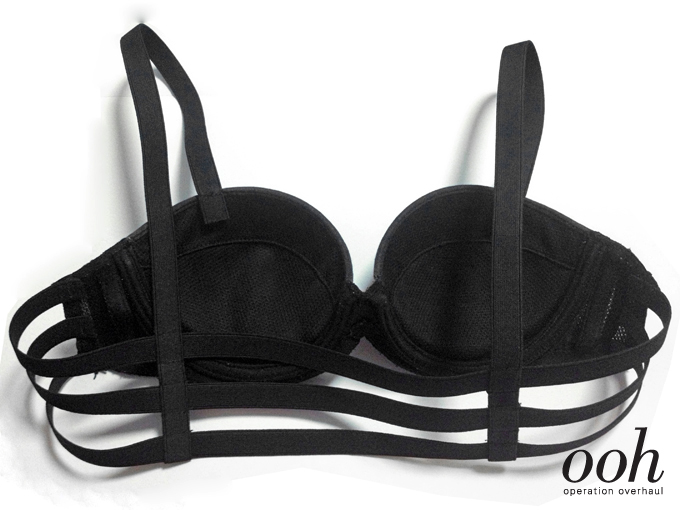 9. Put on the bra to measure how long the shoulder straps should be. Cut and sew into place. Repeat on the other side and you're done!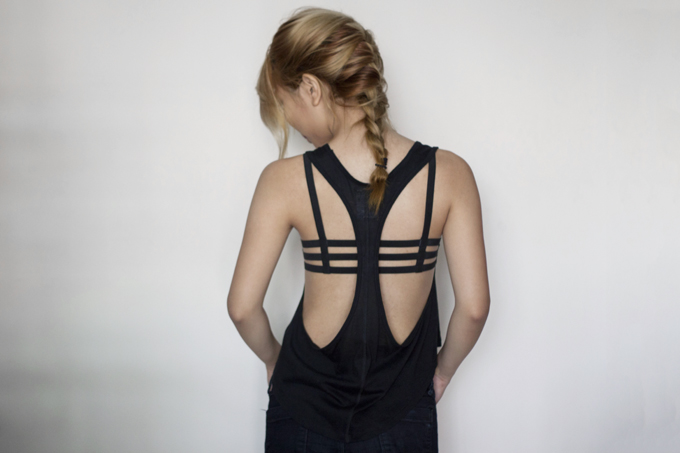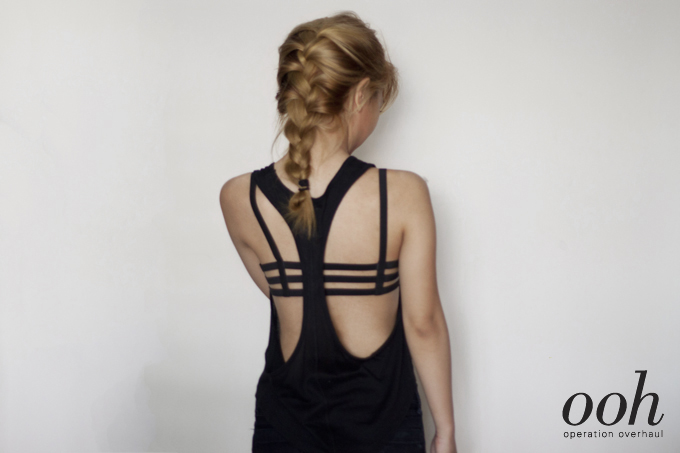 I'm really glad at how this turned out and will definitely be wearing it with many of my tops!