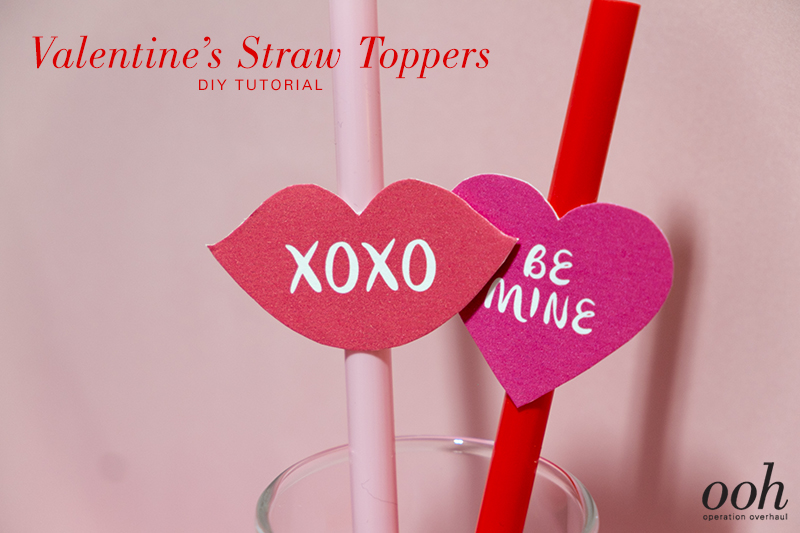 Valentine's Day is just round the corner! If you're planning to cook a romantic dinner for your loved one or spending it throwing a party with girlfriends, here's a little vday gift from us to you (yes, we love you all!). These straw toppers turned out super cute, plus it's so easy to make!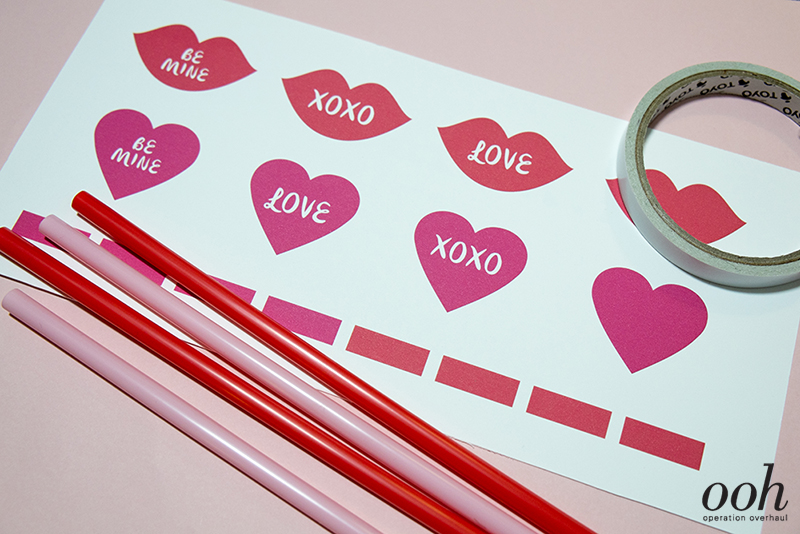 Materials:
Straw Toppers Printout (get them here!)
Scissors
Straws
Double Sided Tape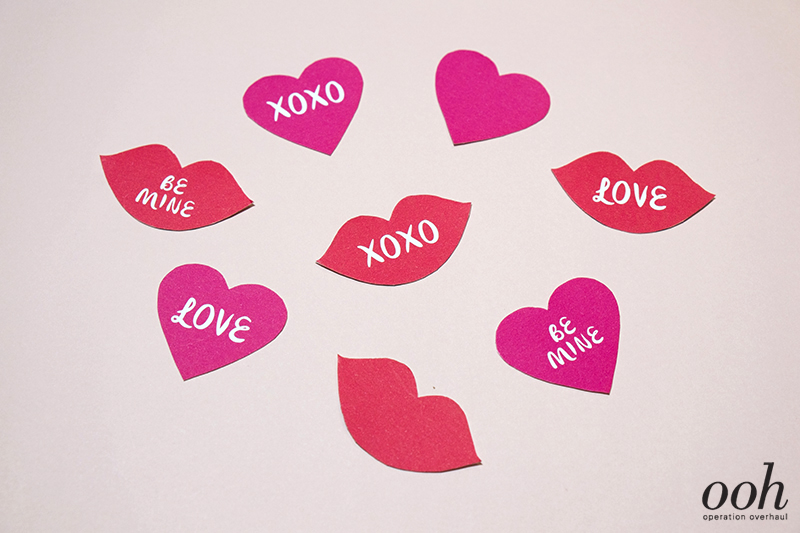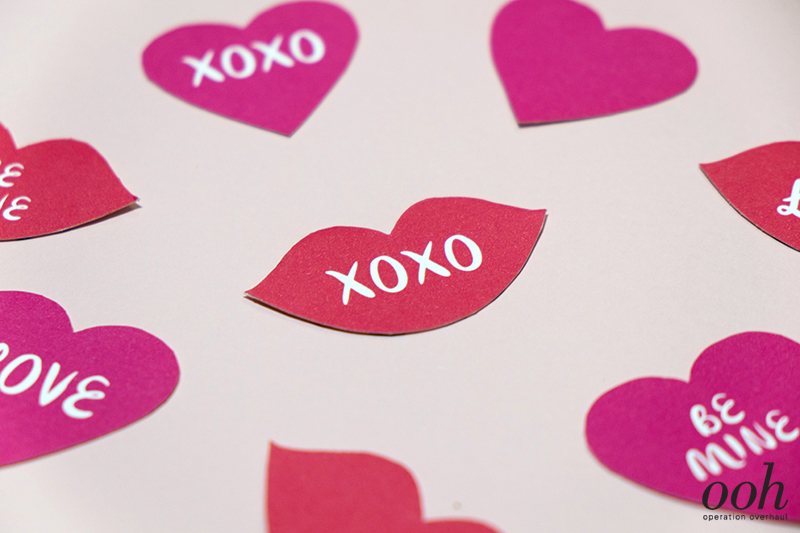 1. Cut out your desired designs from the print out.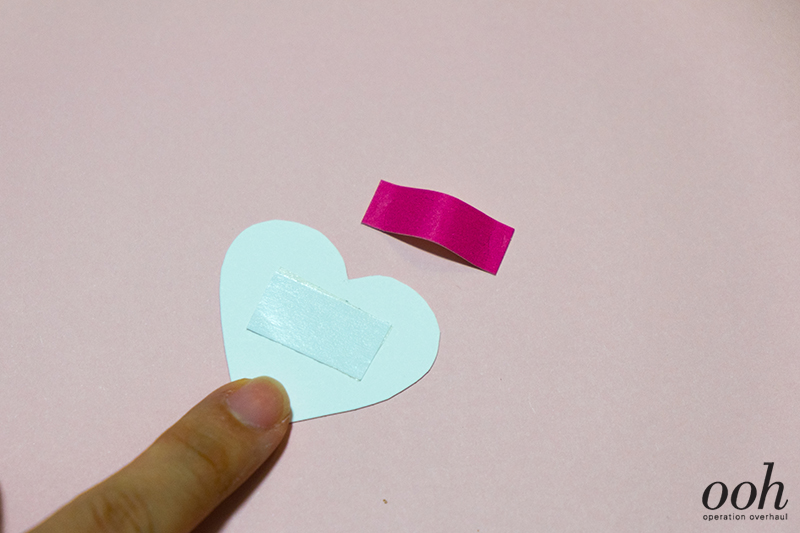 2. Stick some double-sided tape on the back of each straw topper.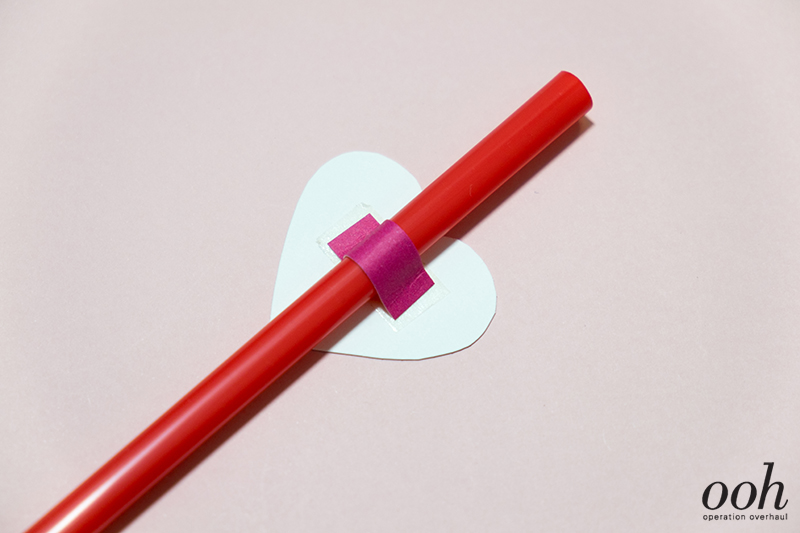 3. Secure the straw to the back of it and attach the strip to keep it in place.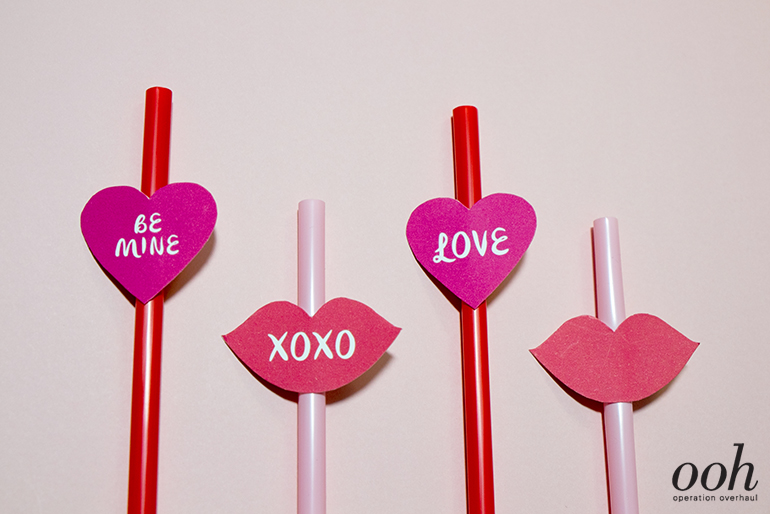 4. And you are done!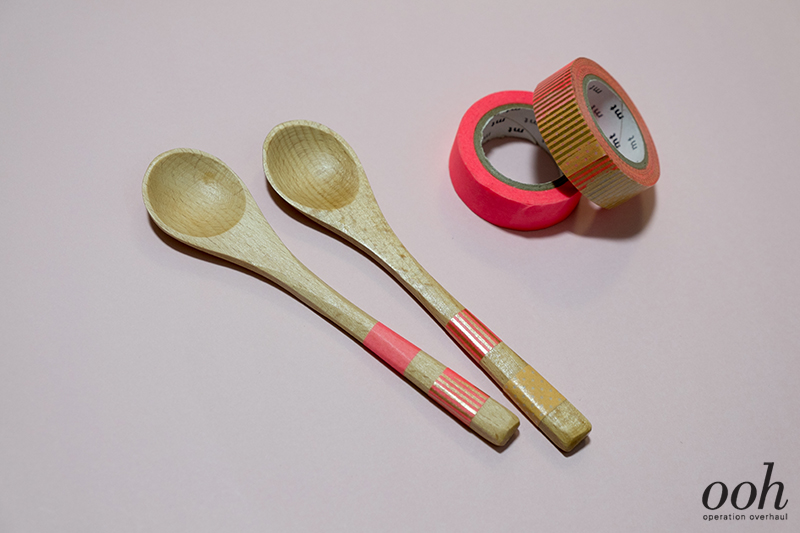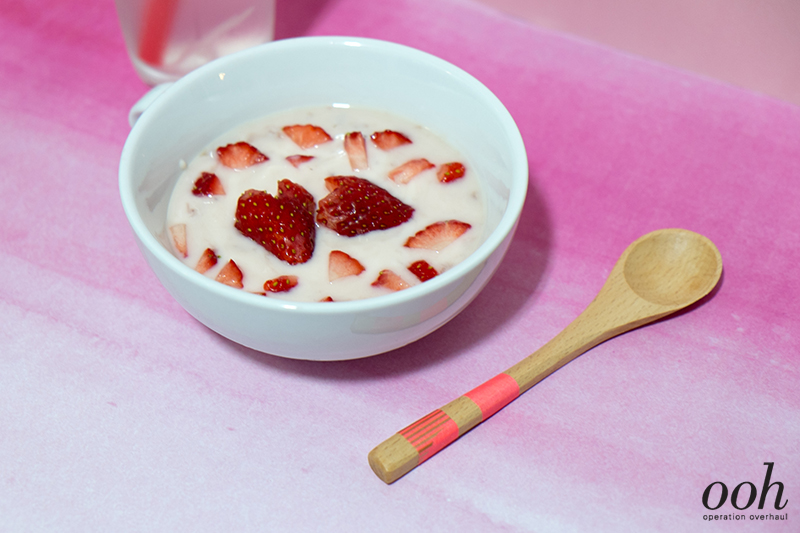 Here's an extra tip – use washi tape for a quick and temporary way to decorate cutleries!
Download the free printable here!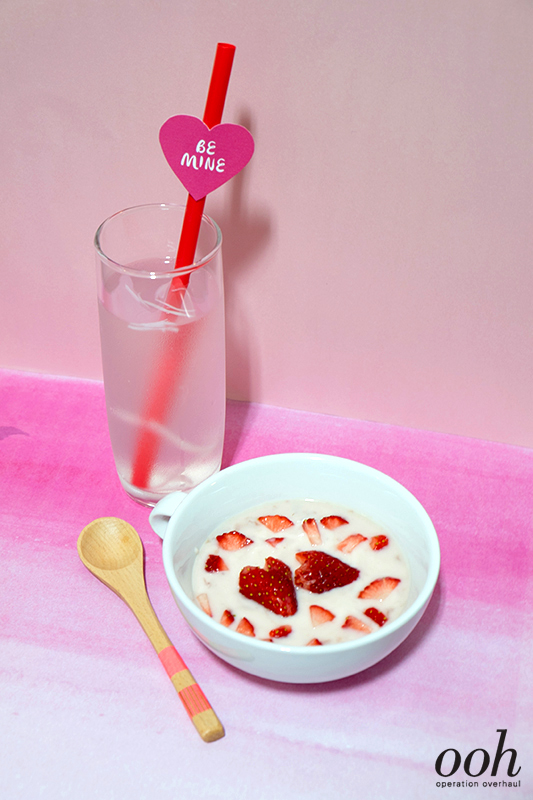 Have a lovely Valentine's Day! x