Only January but 2015 is already looking fantastic! Just want to thank Eliza and the team from Nookmag for not only featuring us, but naming January the month of Overhaul on Nookmag.com– something they said was inspired by us!
They've roped us in not only for this feature, but also decided to put some of our items on their newly launched online store. You'll find our super cute crochet Tri-Scoop Ice Cream Pin, Loopy Necklace & Cloudy Necklace available there, as well as exclusive OOH x Nookmag DIY Kits we've specially curated and put together! We'll also be guest posting alternative ways to jazz up your creations from the DIY kits at the end of the month so stay close for that!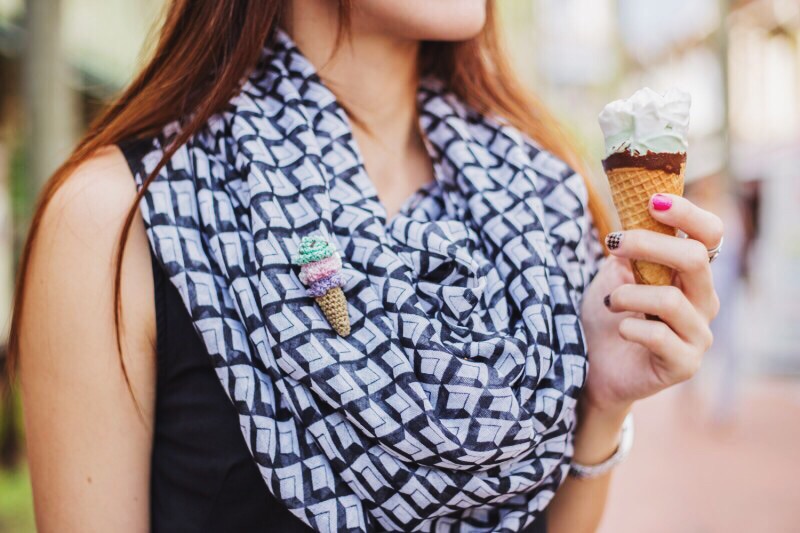 Meanwhile, read the feature here and don't forget to submit your entries for their instagram contest where you could win yourself our crochet Tri-Scoop Ice Cream Pin just by uploading a photo of an ice cream dessert and tagging @nookmag + hashtag #nookmagstore #nookmagxooh! Contest ends 25 Jan so hurry!