What's Blue + Yellow… and very Swedish?
Ooh! And it begins! We'll have to admit that we were particularly excited when we were first contacted by the IKEA team to come on as one of their bloggers in their new 2015 SG Blogger Program. The both of us love the brand and we spend a lot of our weekends in the stores! (A whole lot of that time spent in the restaurants and hotdog/soft serve checkout but shh!)
For the next few upcoming months, OOH will be rolling out a number of posts based on the "tasks" that IKEA assigned. We think it's a fantastic opportunity to explore more home & decor ideas with such a familiar brand as well as the extensive range that IKEA has!
We're also super glad that the team behind the whole program has been really unrestrictive and supportive in whatever ideas we might have. Any content or reviews on this blog will always feature our true opinions and we hope that you'll enjoy the ideas and upcoming collaboration posts as much as we had fun creating them!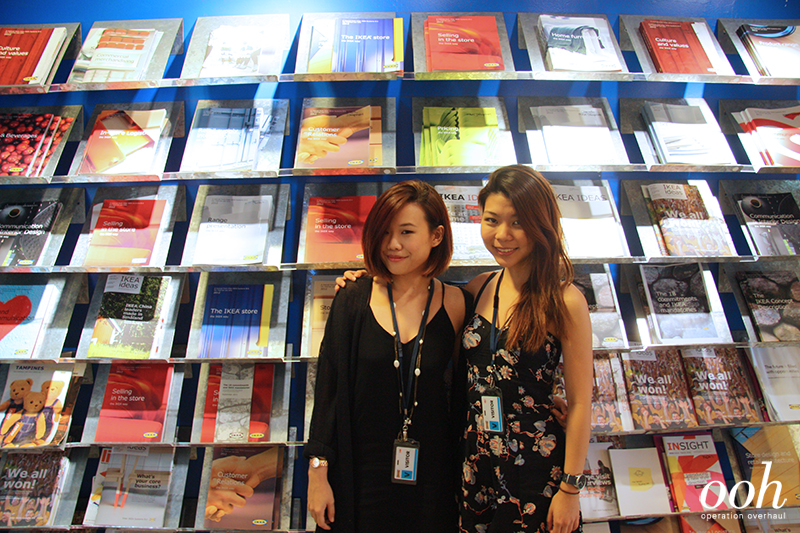 Love,
Ros & Juu
xx