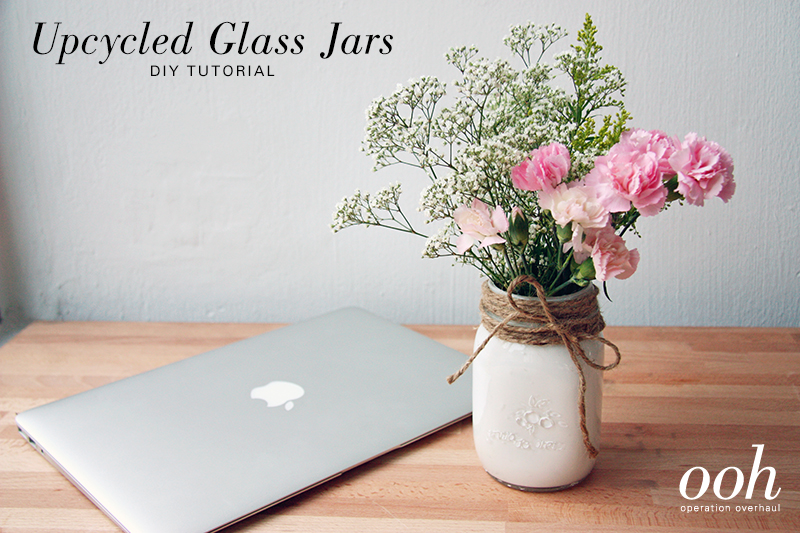 While doing a fridge clean out that day I collected a sizeable number of  glass jars from jams, pickled vegetables and other sauces. I also had these mason-jar-lookalike from a previous event and decided that these glass jars could be so much more beyond just storing your spaghetti sauces!
It's a super cost efficient way to add to your home decor and looks super cute together in a gradient scale as well.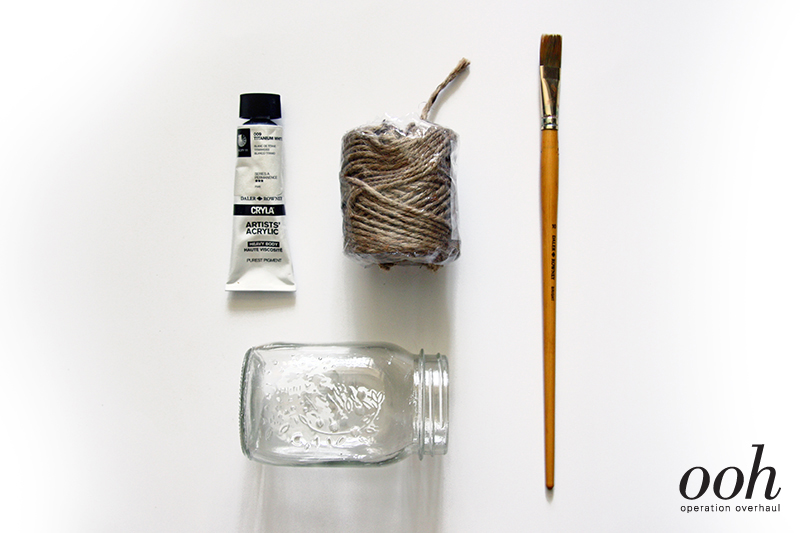 Materials needed:-
Empty glass jar (you don't need the lids)
Acrylic paint
Jute twine
Paintbrush
Scissors (not pictured)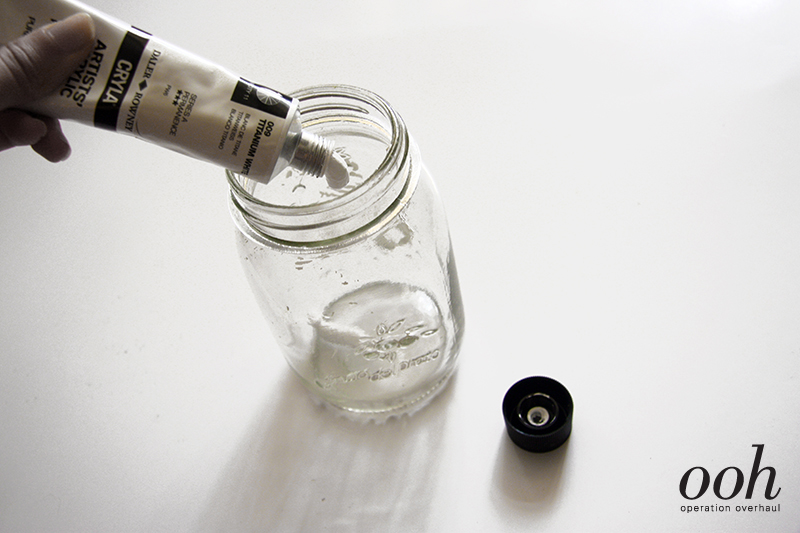 Step 1. Squeeze a generous amount of acrylic paint into the clean jar. Remove any sticker labels beforehand.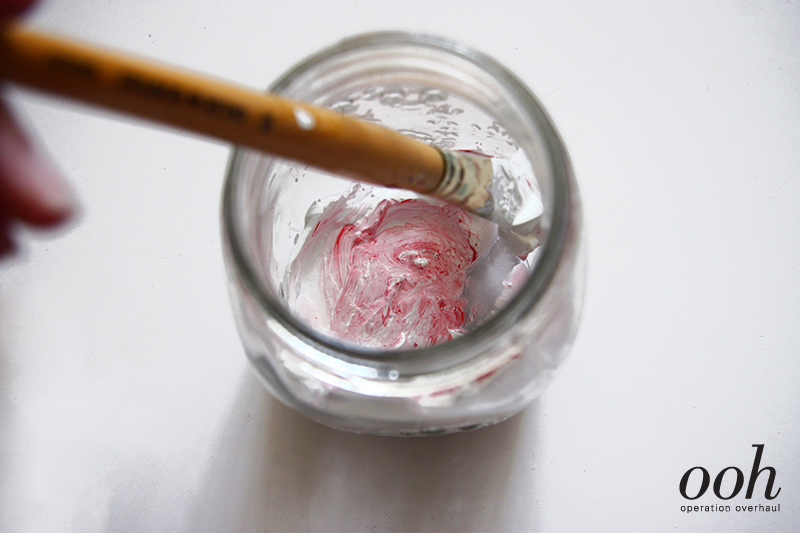 Step 2. Rid the need to pre mix paint by mixing it in the jar! Feel free to get creative with the colours but mix well so that the primary paints don't show from the outside.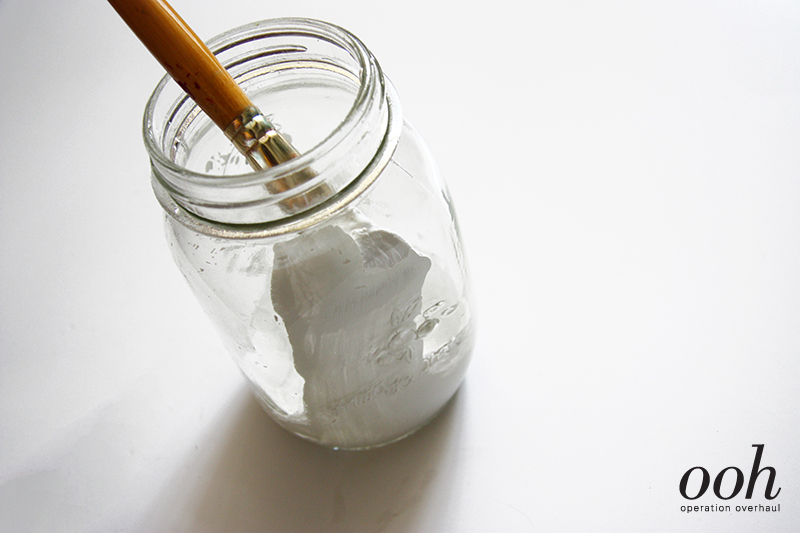 Step 3. Using the paintbrush, spread the paint from the bottom of the jar up on the inner walls. Try to go in the same vertical direction to avoid random streaking.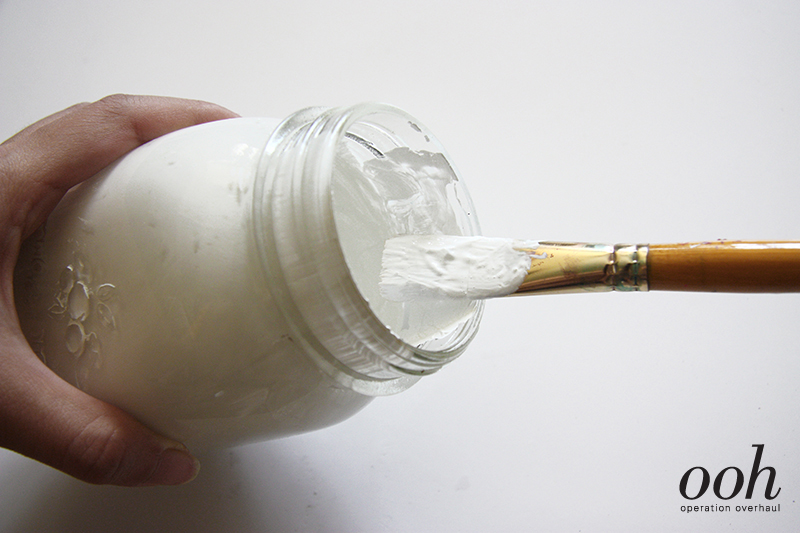 Step 4. Do remember to also paint the inner walls near the mouth of the jar. Wipe off any excess paint on the rim. Leave to dry.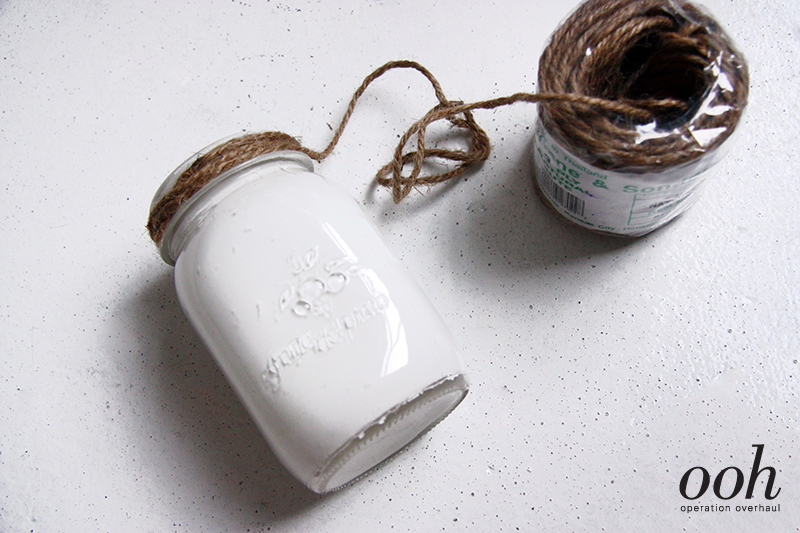 Step 5. After the paint has dried (I left mine overnight!), start wrapping the jute twine where the grooves of the lid used to be. I didn't use any adhesive and simply tucked the ends in.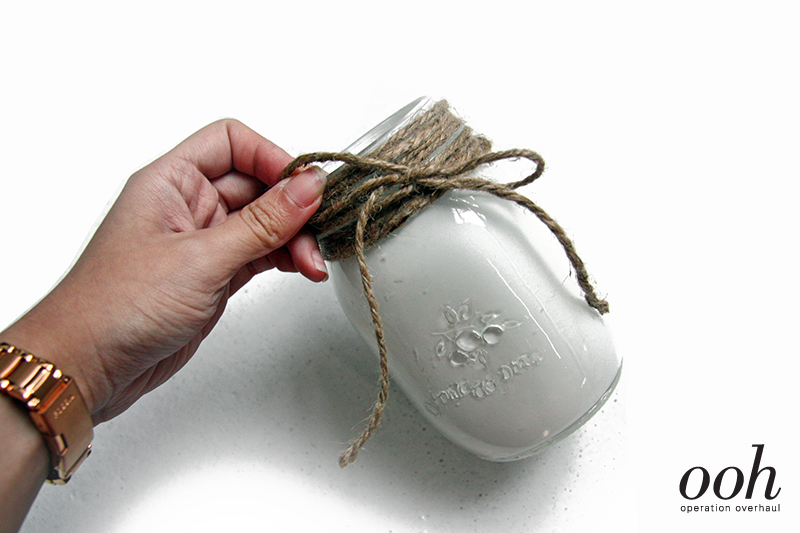 Step 6. Cut another piece of jute twine and finish off with a ribbon!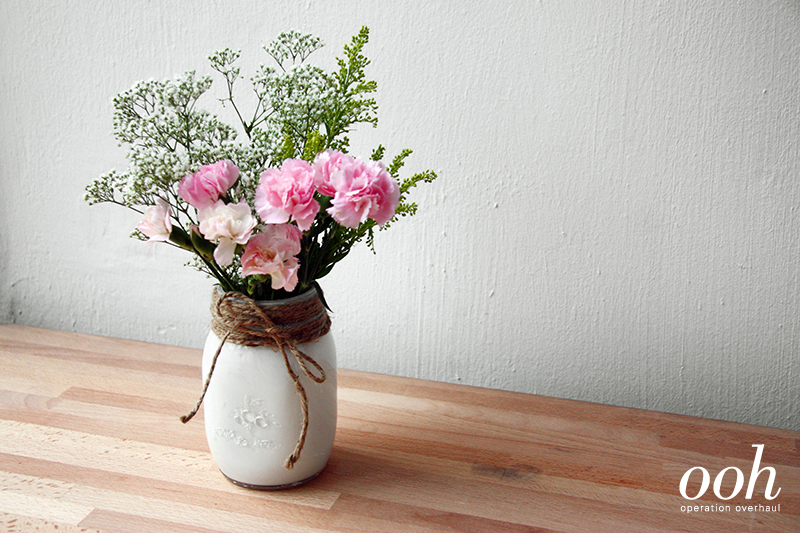 Step 7. You're done! Fill with flowers, branches or use it on your tabletop to keep pens and stationery.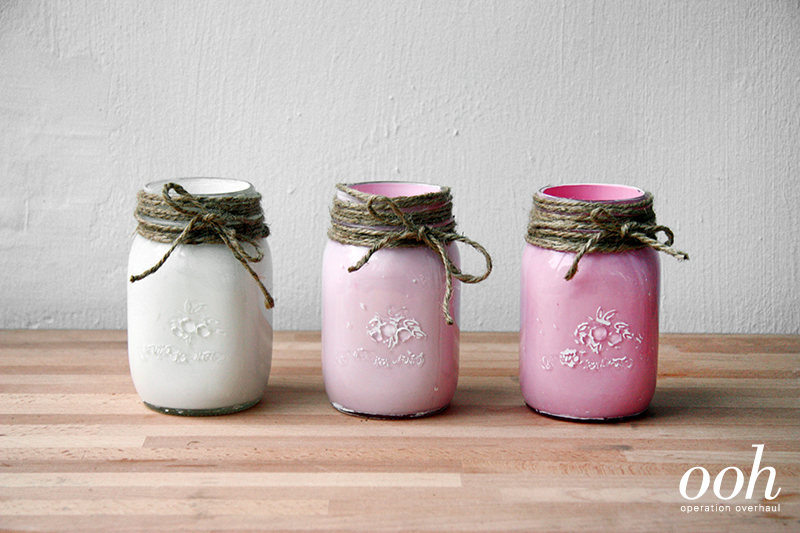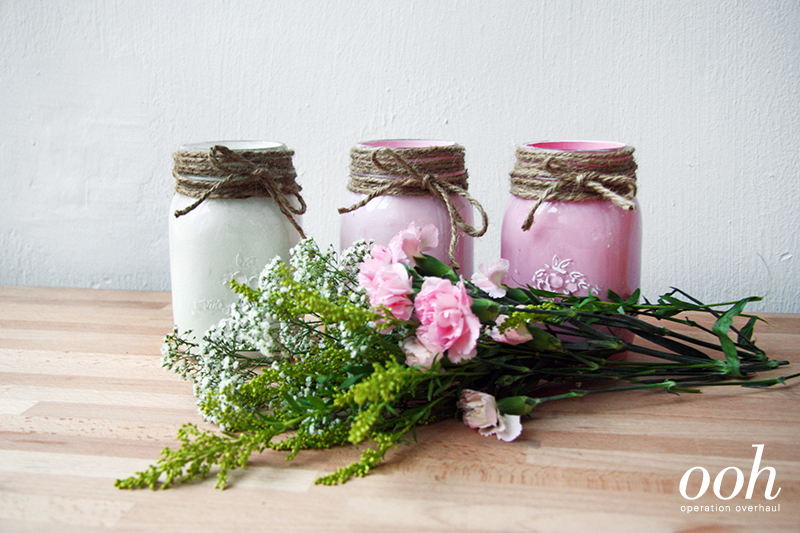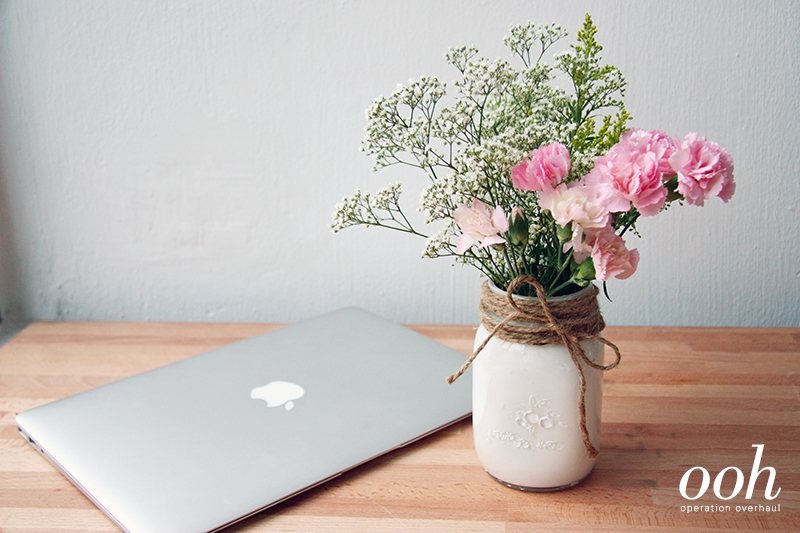 We'll be stoked to see your take on this project! Remember to follow us on Instagram at @operationoverhaul and hashtag us at #oohsg :) A series of our own Christmas tutorials are also coming up on the blog so do look out for it as our favourite holiday arrives!