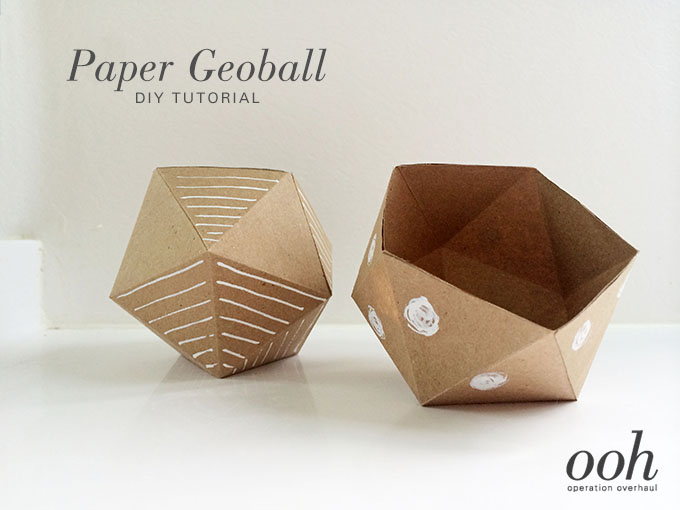 Definitely feels awesome to be blogging on this platform again! Because one half of OOH is currently away in France (Bonjour!), it became a personal challenge for me to continue crafting… miles away from home and with no materials at all.
Whether by coincidence or not, I found this awesome tutorial from this French blog, zü. The photos are pretty self explanatory, and I found myself drawing hexagons after hexagons on whatever pieces of paper I could find. It probably would have been much easier/prettier if you printed the templates or used nice scrapbooking paper.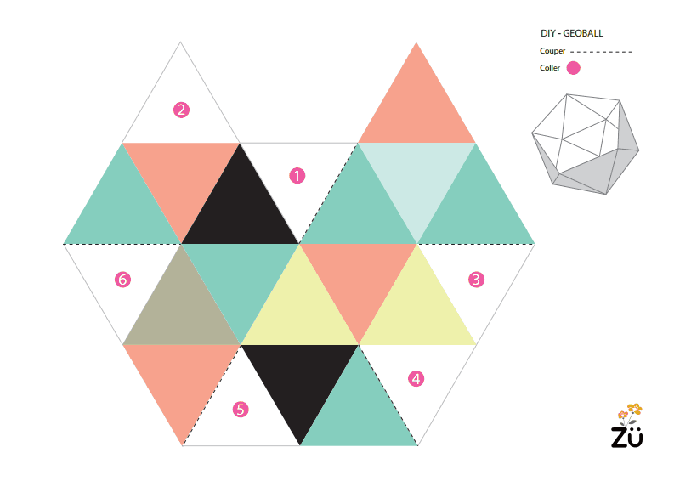 The template is from zü's blog here.
Here's my take. Made with a Ralph Lauren paper bag and some liquid paper. I also found it a great way to reuse my travel brochures to store small trinkets — much more environmentally friendly than buying and throwing containers!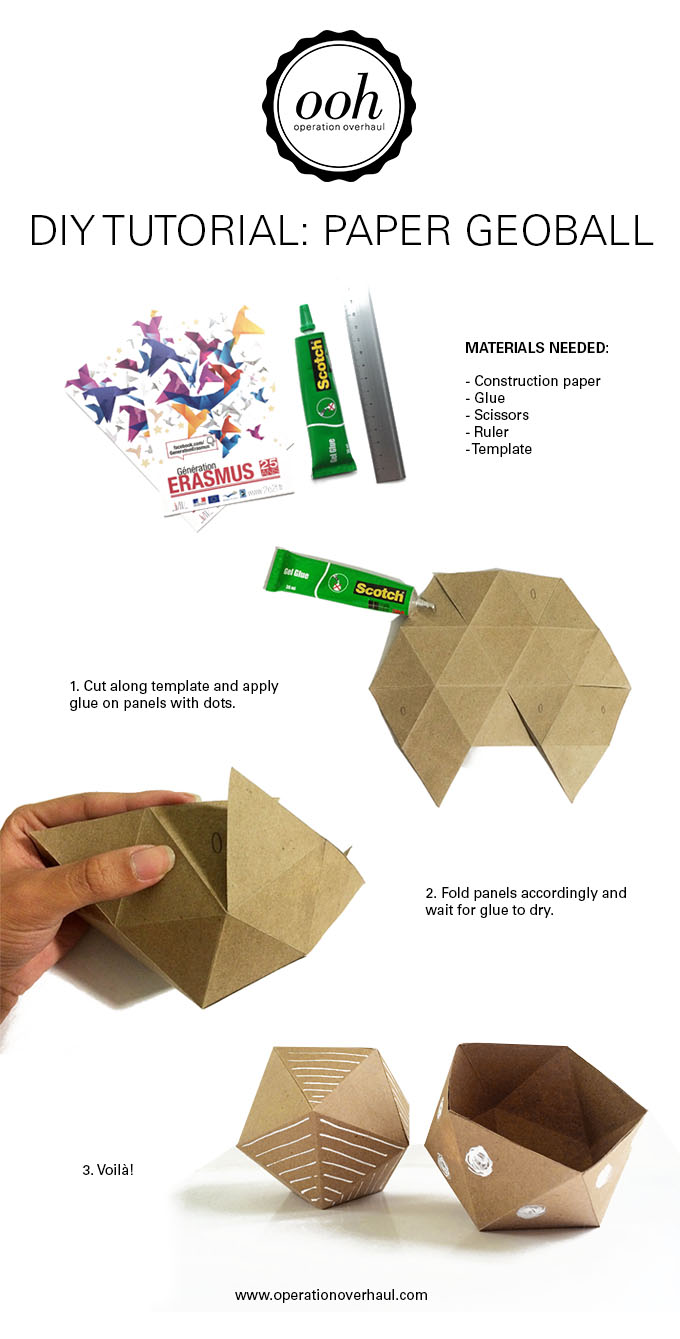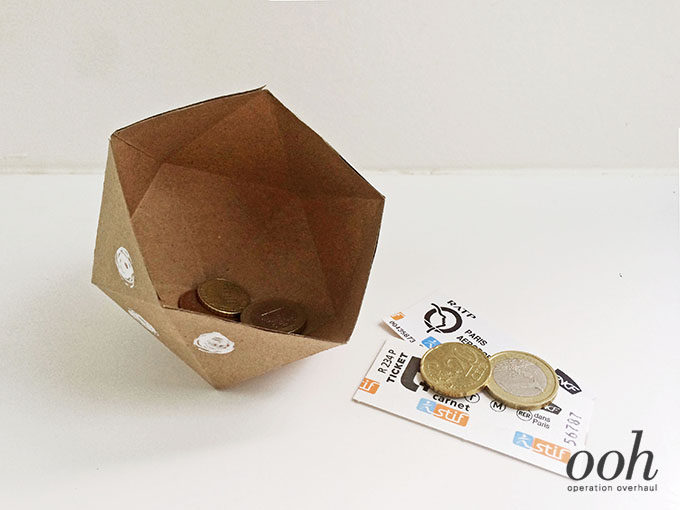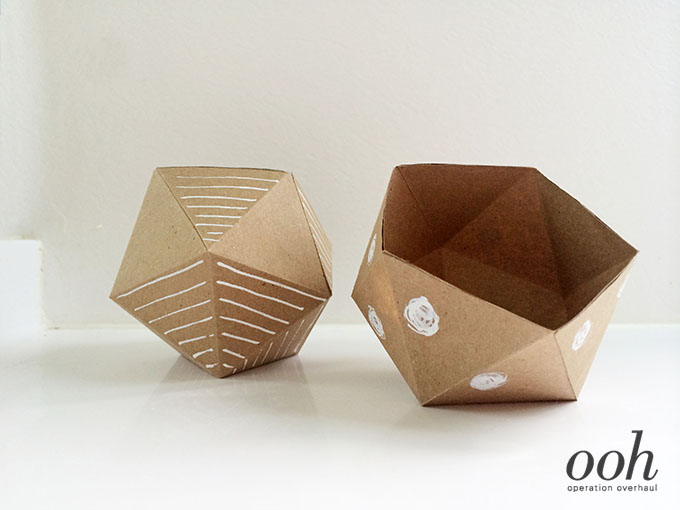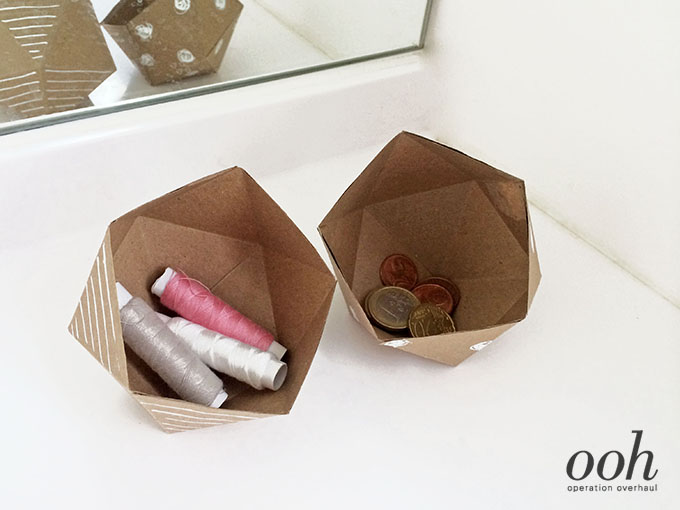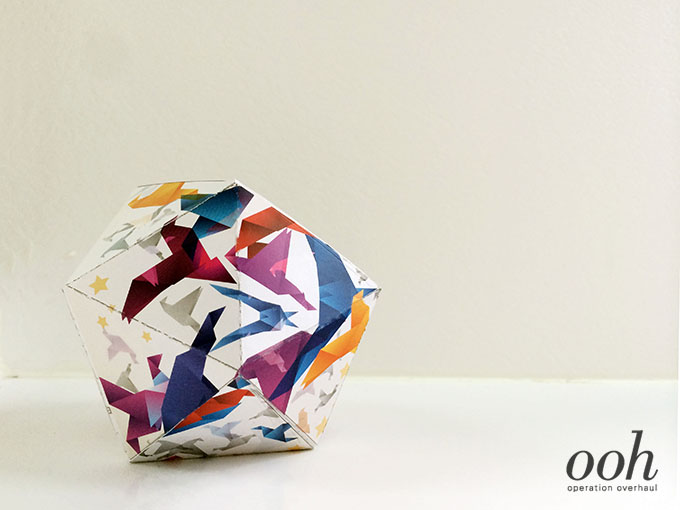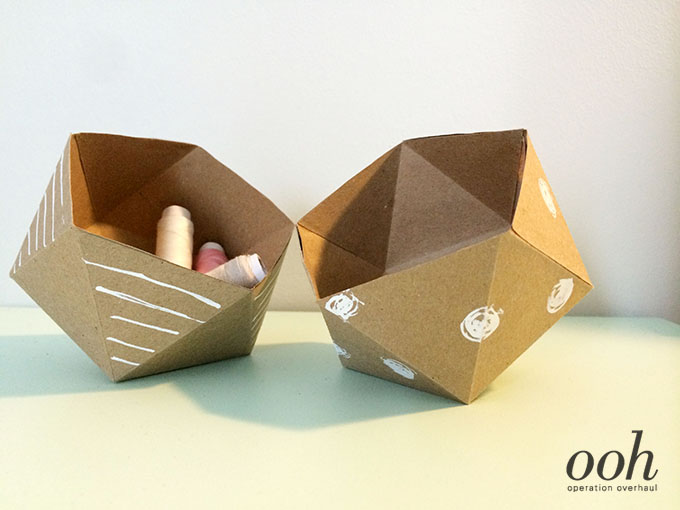 Hope you enjoyed this tutorial and I'm insanely glad to have found zü's blog! You might have noticed that we have taken a different approach to posting tutorials in this post. Do let us know if you like the new format and do remember to share! You can find us on instagram @operationoverhaul or simply like us on facebook on the sidebar to your right.
Also, we're in the midst of planning more opportunities to meet and share our craft once I'm back from France. Can't wait to share them with all of you! x