Hello all! We are sorry for our absence online and lack of tutorials lately, but we have been keeping ourselves busy conducting workshops at the Press Play event, organised by National Library Board. You can find out more about the other interesting ongoing workshops here.
Most importantly, HAPPY VALENTINE'S DAY to all our readers! Have you made a special something for your loved one yet? (And for the all the single souls out there, who says you can't pamper yourself on valentine's?) Well, if you haven't, here are a few of our favourite Valentine's DIY that we will like to share with you!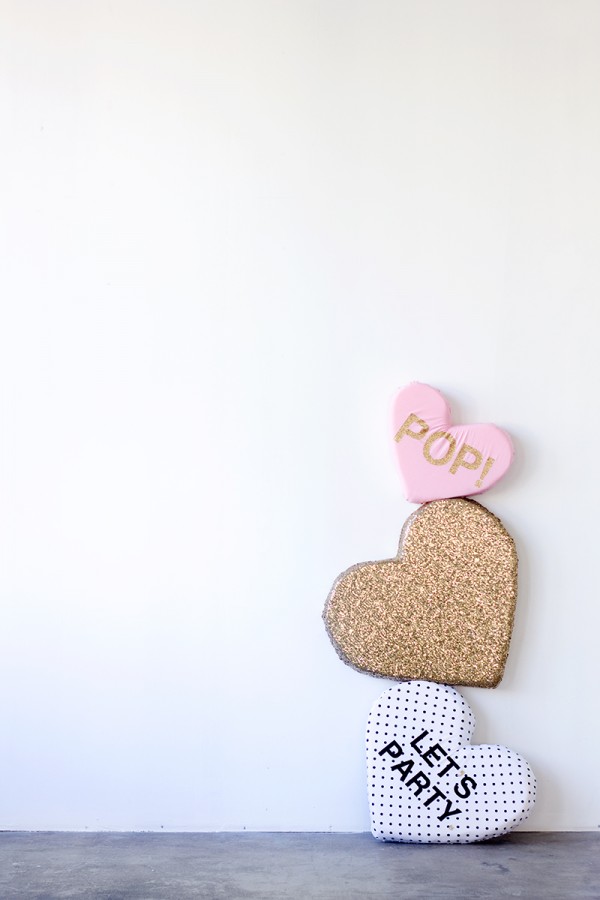 1. Plush Conversation Hearts | Studio DIY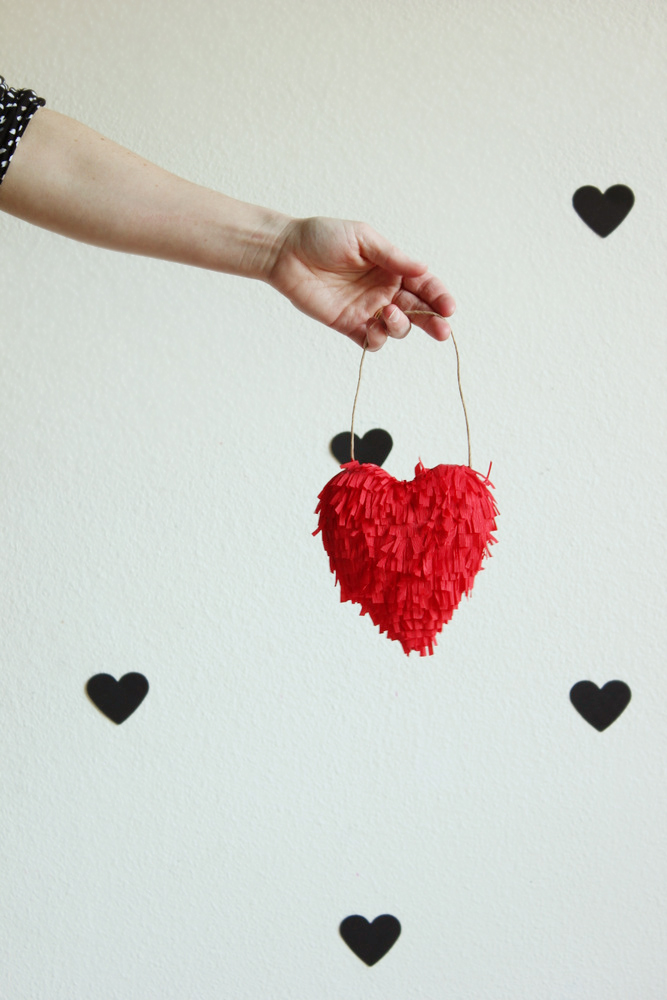 2. Fringe 3D Heart | Minted
Hang this lovely fringe 3D heart on your door to brighten up anyone's day!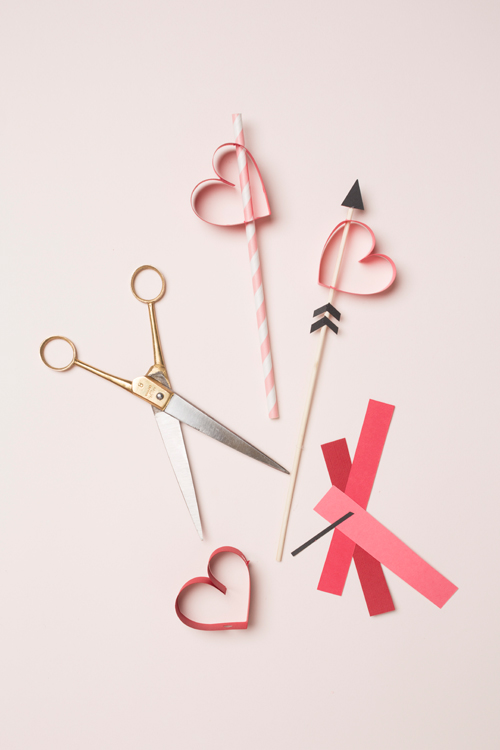 3. Party Heart Straws & Stirrers | The House that Lars Built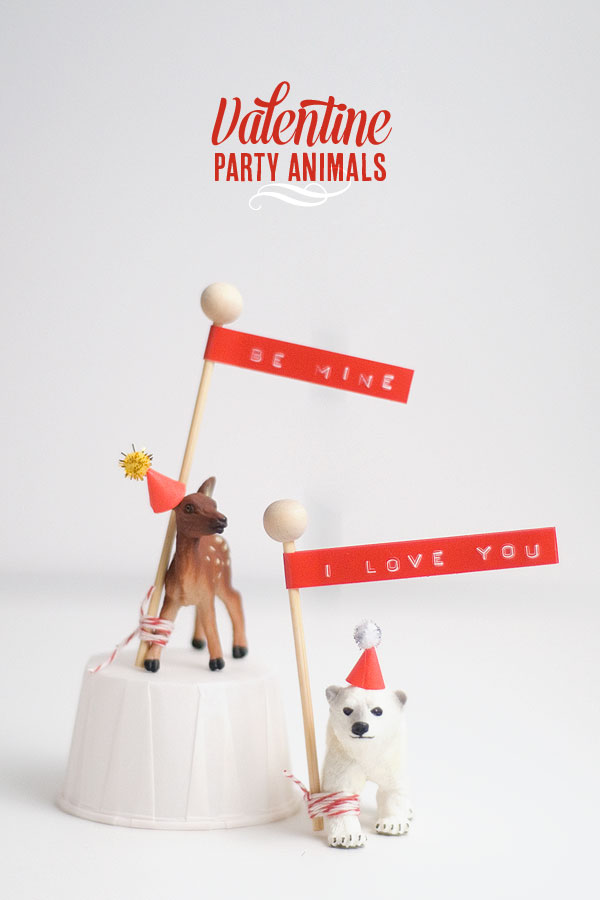 4. Valentine's Party Animals | Confetti Sunshine
This is my favourite of all, a Valentine's version of our party animal pom pom necklace!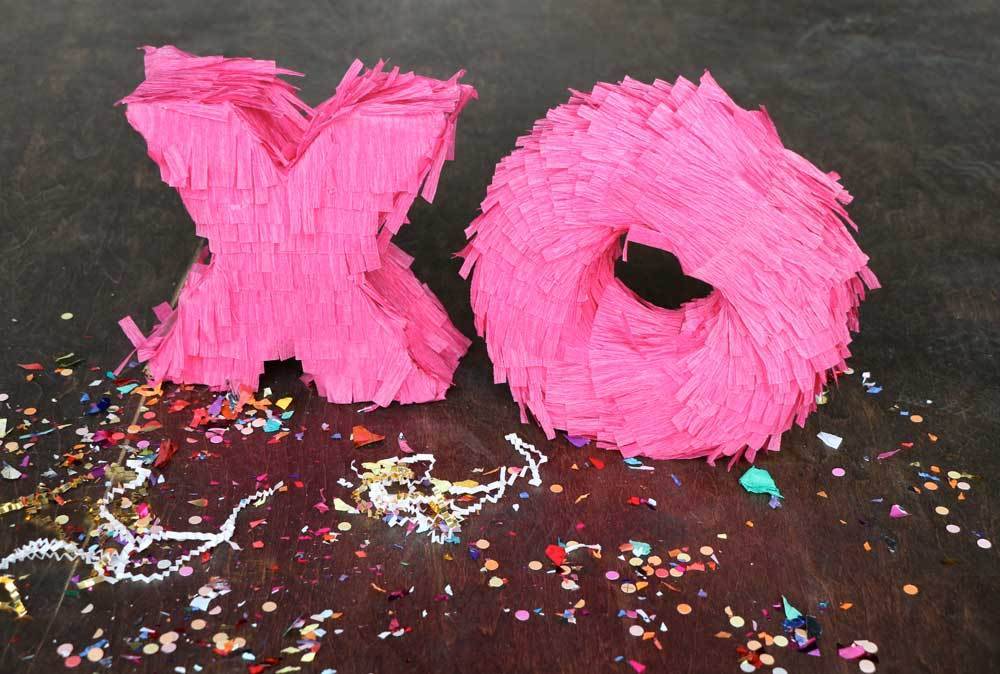 5. Valentine's Pinata | Whimseybox
Make these in adorable XOs or using you and your lover's initials!
We hope this has been helpful to anyone scrambling to look for a gift this Valentine's, nothing's more special than a unique gift handmade by you! x