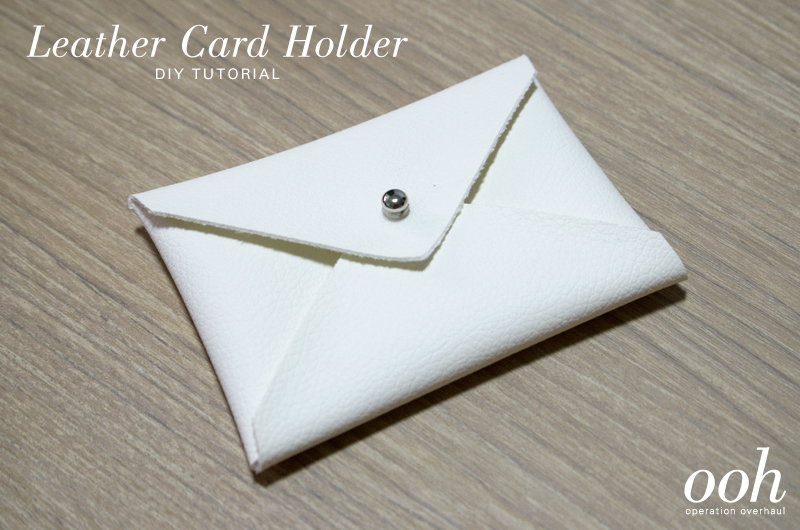 A card holder is always handy to carry around, especially if you need it to hold your business cards. I was on the search of a nice, simple leather card holder, but I thought instead of paying a hefty sum for a designer card holder, why not make my own?
Read on to find out how!
Materials:
Xacto Art Knife
Button Studs
Leather – PU or real
Leather Punch
Template – download here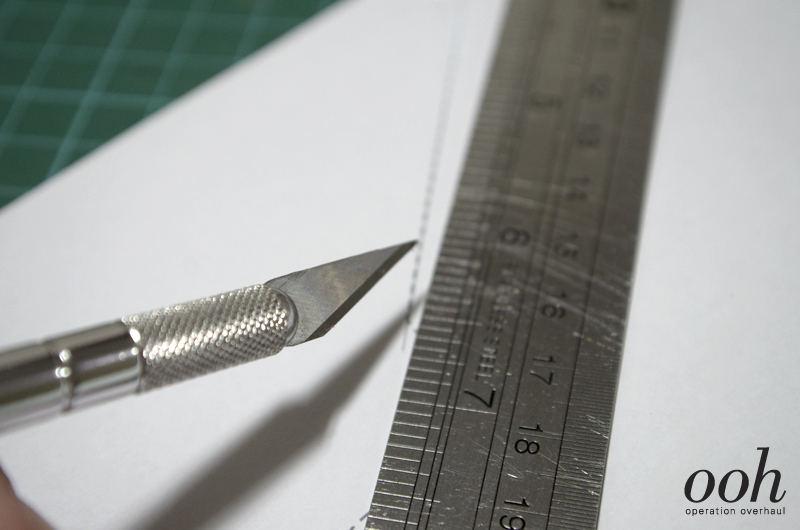 1. With an xacto knife, cut out the template for the card holder.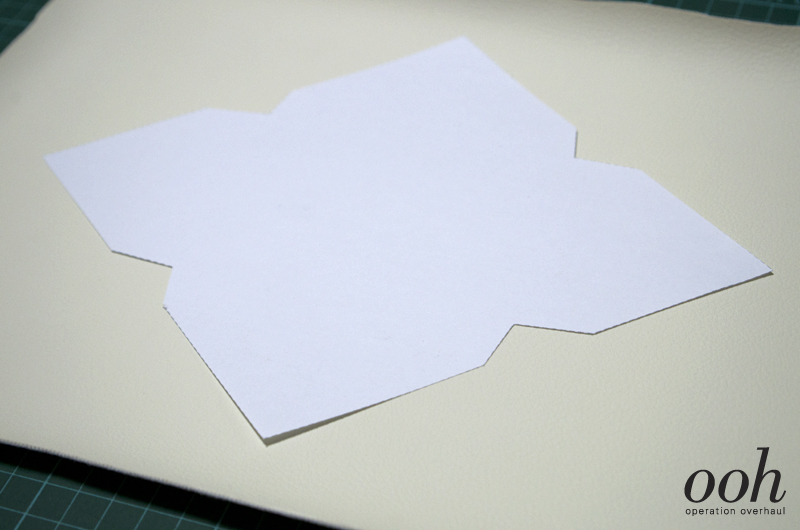 2. Next, lay the template on your leather and cut out the card holder accordingly.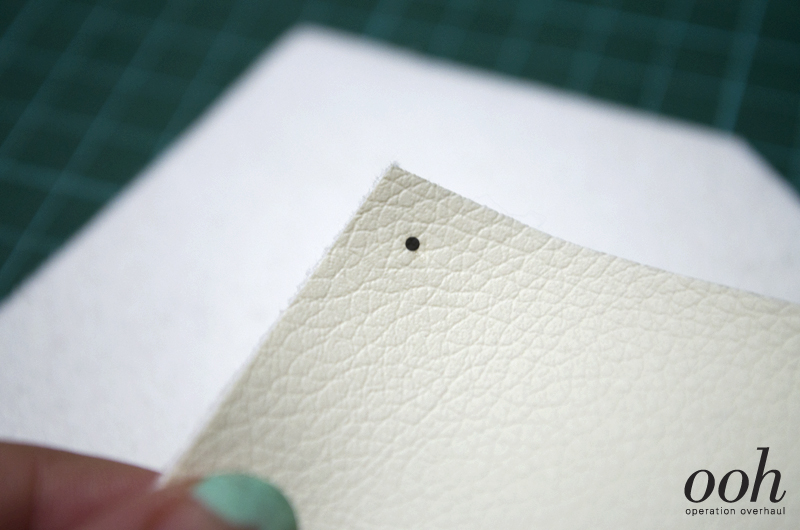 3. Starting with the top corner, mark out where you would like your button stud to be. Do the same with the other corners. It is easier to mark out the top and punch that hole first before doing the rest, so as to make sure that they will all align together. You wouldn't want mismatched holes on your card holder!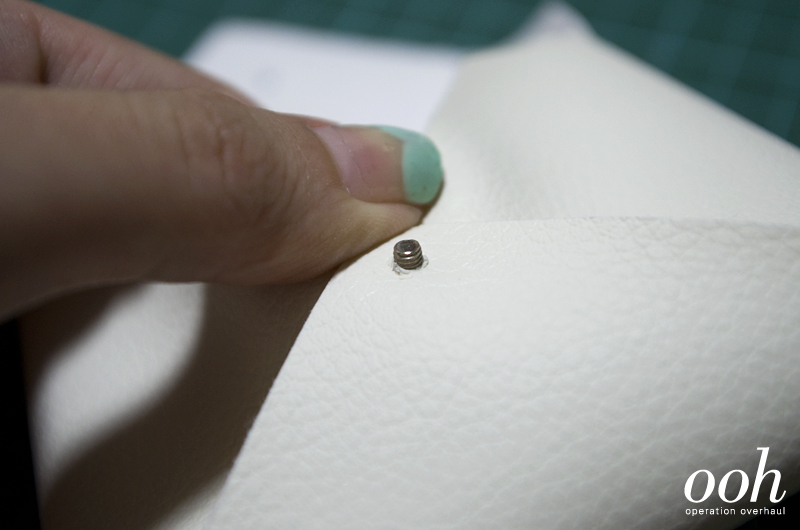 4. Insert the bottom screw of the button stud through the bottom and side corners.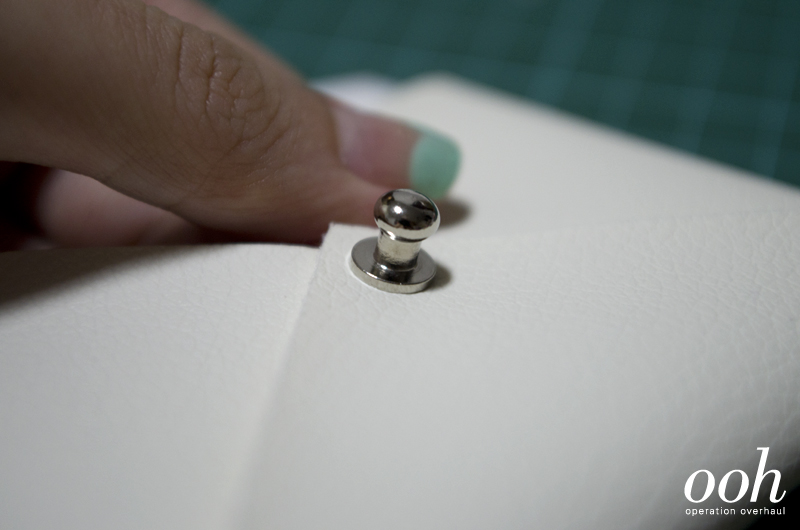 5. Finally, simply screw on the top of the button stud and you are done!