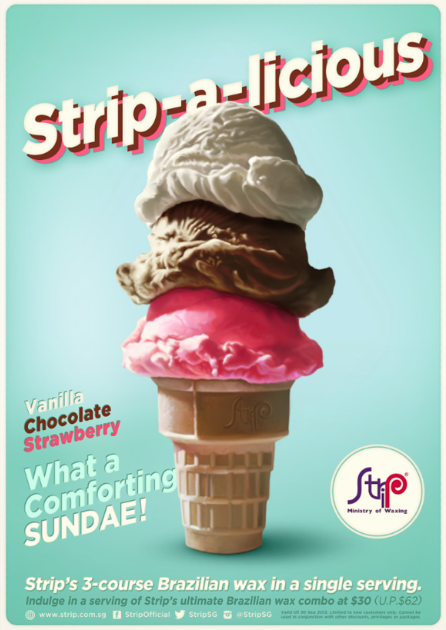 We've been keeping this in for way too long, so it's finally time for us to announce the project that kept Juu and I real occupied back in July! Strip approached us to make a little something for their latest Strip-a-licious campaign and here it is!
In line with their sundae campaign, we created a triple scoop Neapolitan ice cream pin, each one personally crochet by us! We had to crochet each part individually, stuff them, then sew them all together before adding a pin.
It was certainly an experience working on the project, especially since its a local collaboration. It's also really heartwarming to know that the team from Strip are appreciative of the handmade and crafts. Seeing the staff at Strip wearing the pins every time we walk past a branch certainly makes us very proud and happy.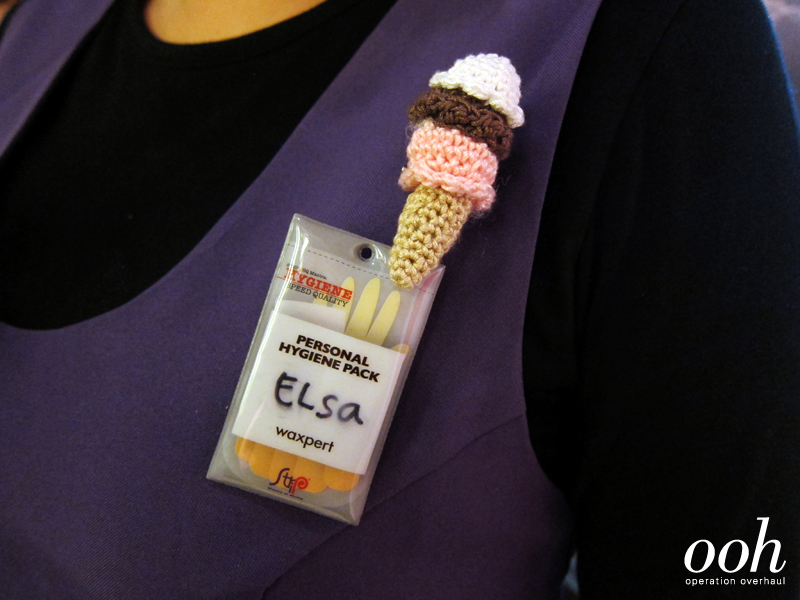 Here's one of Elsa from the Mandarin Gallery Branch wearing the pin!
As part of the campaign, they invited us for a complimentary Strip-a-licious Brazilian session that consists of a special strawberry and chocolate wax and a vanilla ice cream lotion that helps to soothe your skin after. We even got a lovely gift bag that included a box of strawberry flavoured chocolate and the Ice Cream cream to take home!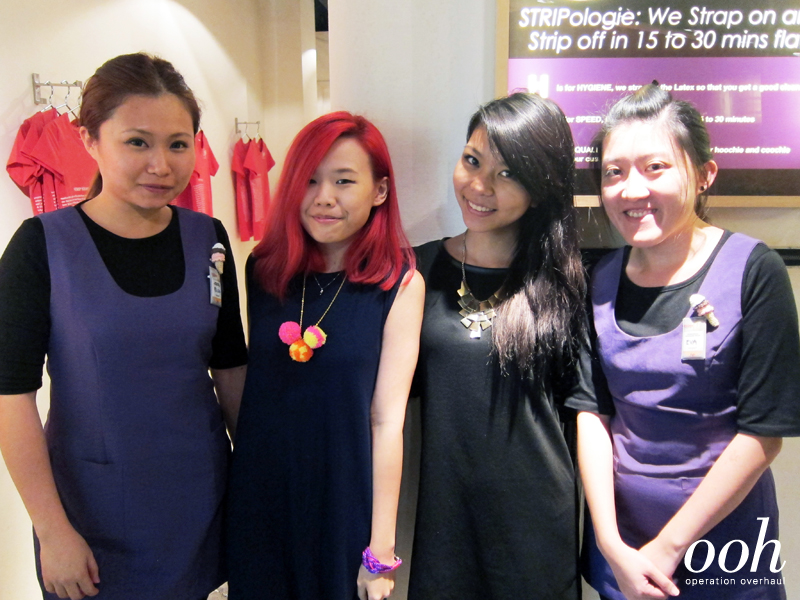 Both of us with our very experienced and friendly therapists.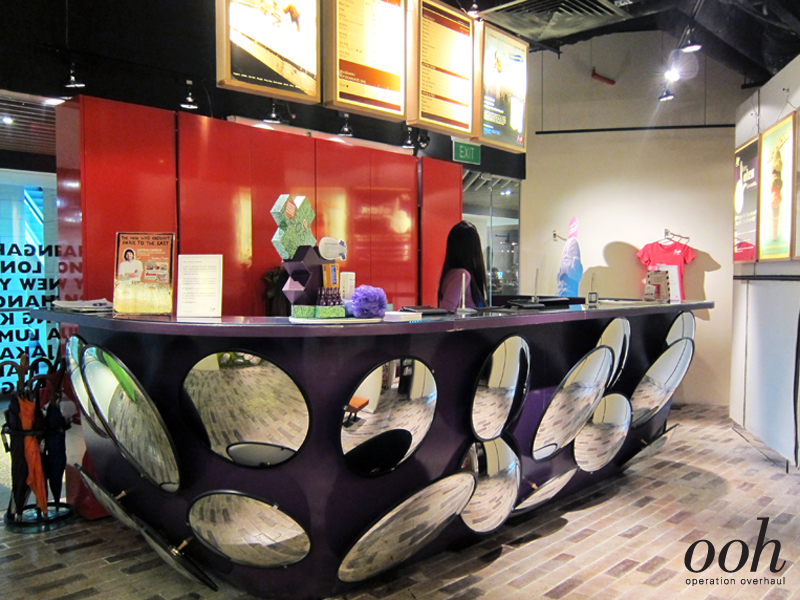 The fun and cute interior at Strip, Mandarin Gallery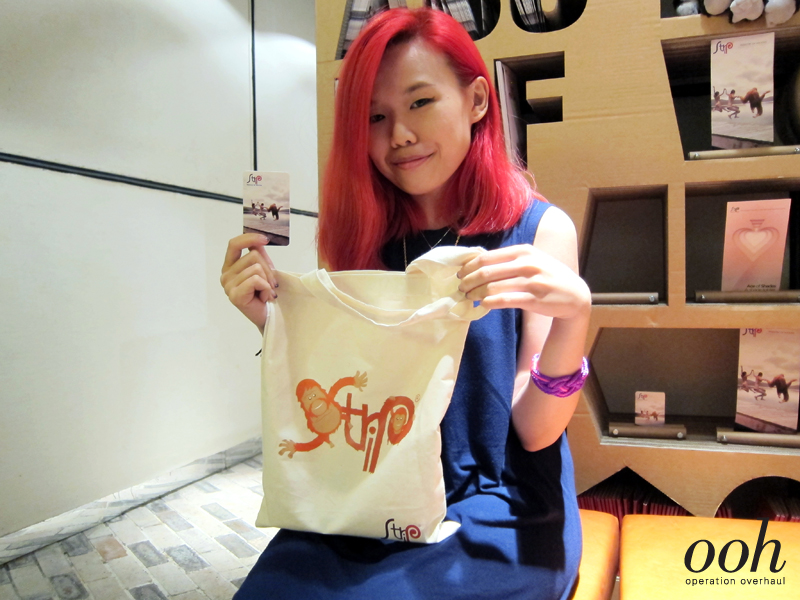 Ros with her bag of ice cream related products.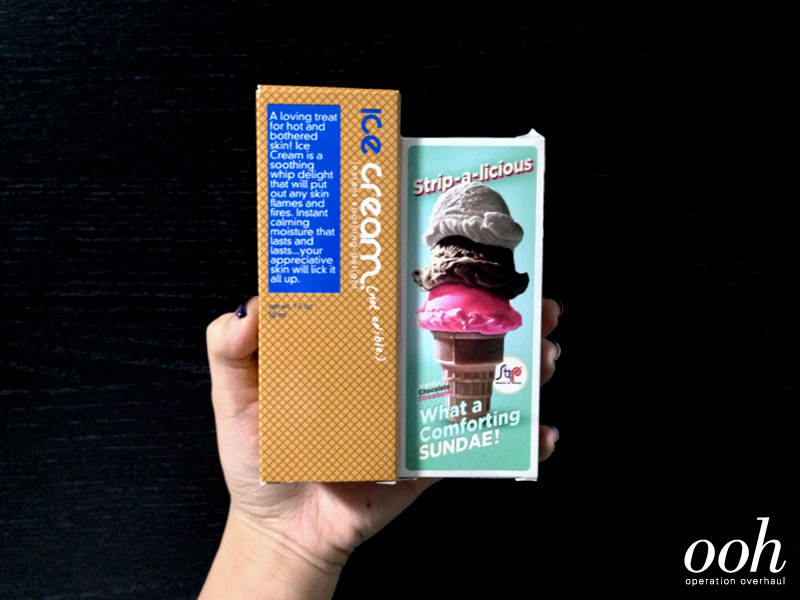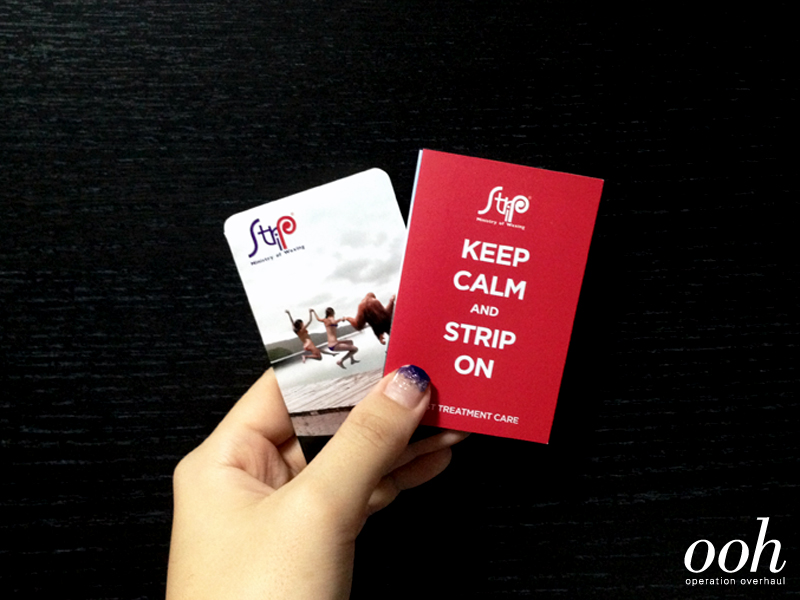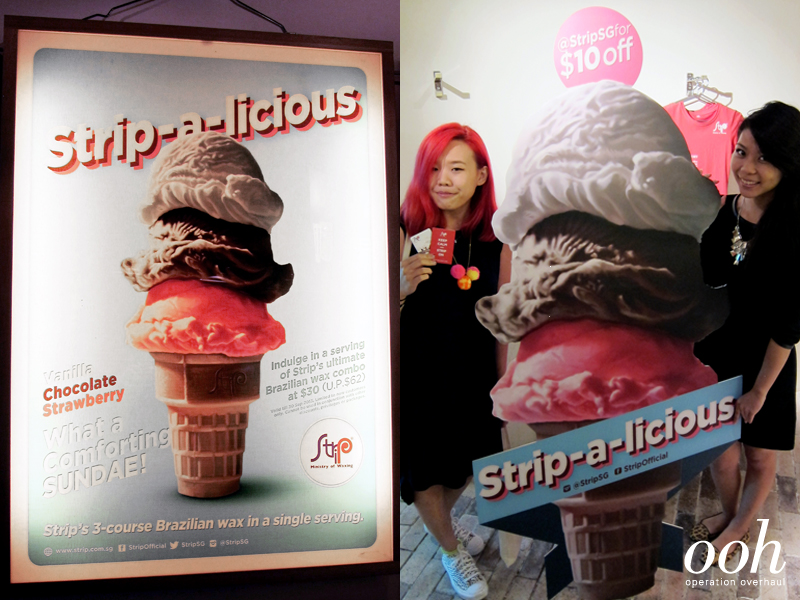 So the next time you're walking past a strip outlet, do look out for the cute little ice cream pins! If you've been toying with the idea of getting a Brazilian but have been hesitant, why not make use of Strip's new promo! Take a picture with the huge ice cream standee and post it on instagram @StripSG to receive a $10 voucher or indulge in a serving of Strip's Ultimate Brazalian Wax Combo at $25 (U.P. $62) by purchasing a voucher here! Do visit the stores to find out more :)