Ros & I met up last weekend to shoot for a craft tutorial that we cannot wait to share with you. It's always exciting to receive invitations for collaborations and new projects for Operation Overhaul! We have a couple of other ideas up our sleeves as well.
Ros has been my cafe partner since a long time back and naturally we chose to try a new place to spend our Saturday afternoon at while discussing new craft ideas.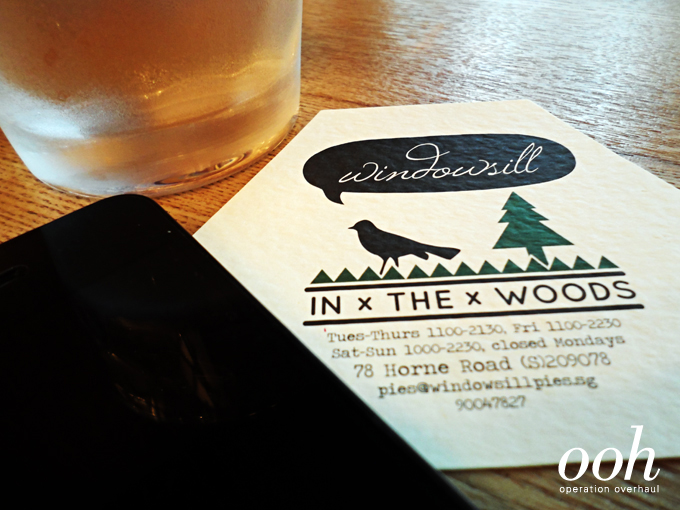 Windowsill Pies is a nice quaint cafe with artisanal pies and other savoury food. Located along Horne Road, it's just a street away from Chye Seng Huat Hardware and pretty easy to spot with its cute exterior.
We were greeted with really cheery ladies behind the counter, and they were more than happy to share with us what was on their menu/ walk us through the pie selection after finding out that it was our first time there. The hardest part was picking just two! Ros & I eventually settled on the Grasshopper (mint) and the Strawberry Lemon Meringue Pie.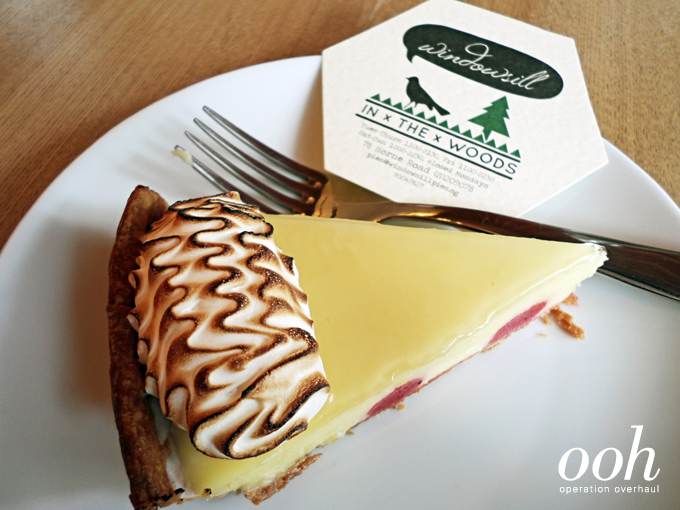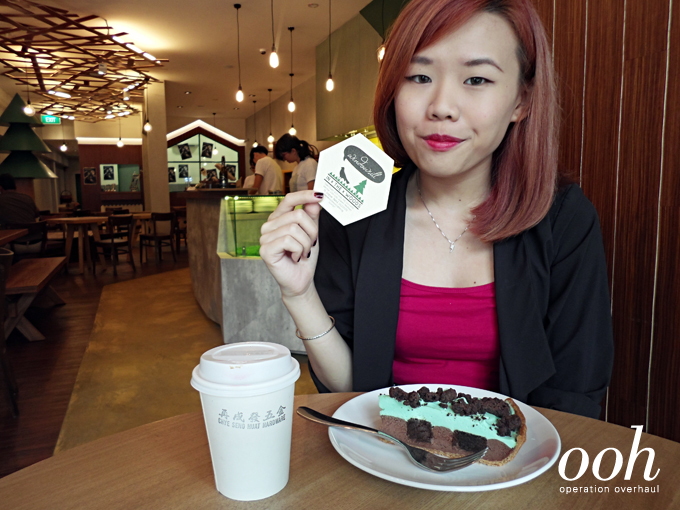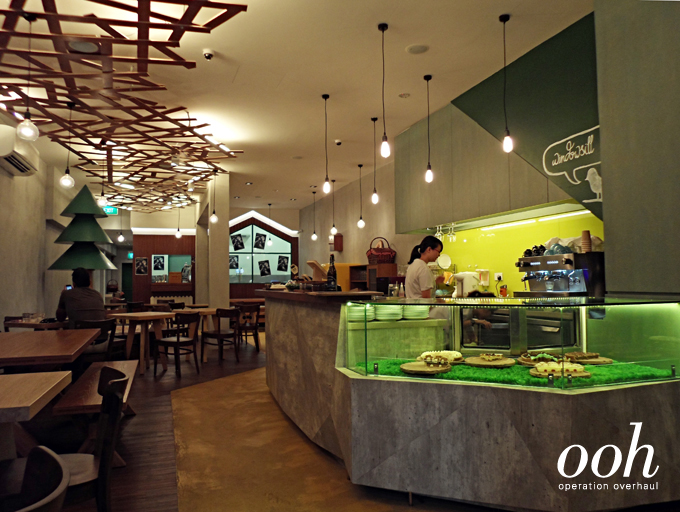 The place had a nice simplistic setting of mostly wood furnishings and I liked that the pies were the first thing you see when you walk in. No nonsense – pies are definitely their specialty. In the 2 hours that we hung around (it was raining like crazy outside!), there were numerous regulars who made a quick trip in just to take away pies!
What we thought about the pies?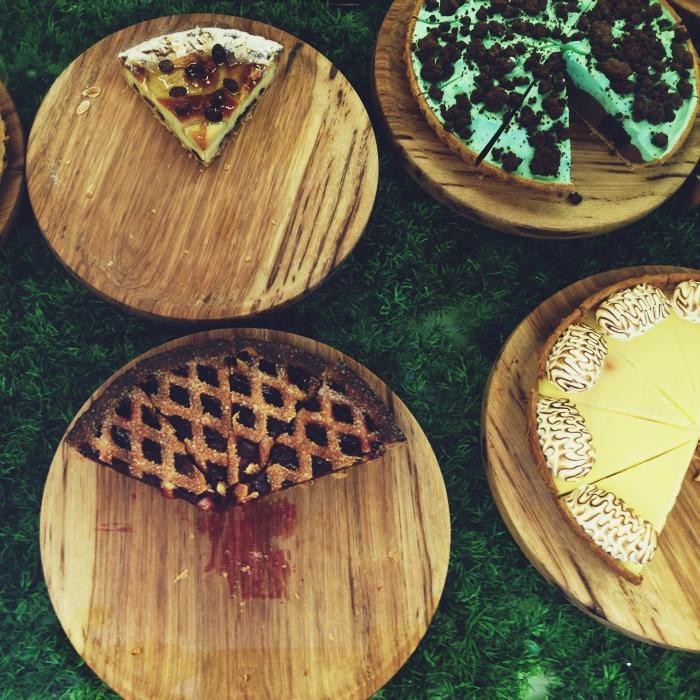 (photo from Ros' instagram @theantiquated)
We thought the Grasshopper could have a little more minty oomph as we were expecting an "After Eight" pie equivalent. My Strawberry Lemon Meringue was close to perfect. Not too sweet (I'm usually not a fan of meringue), light and just the right amount of zest. It would be a 100 if there were real strawberries in there! Well, one can dream…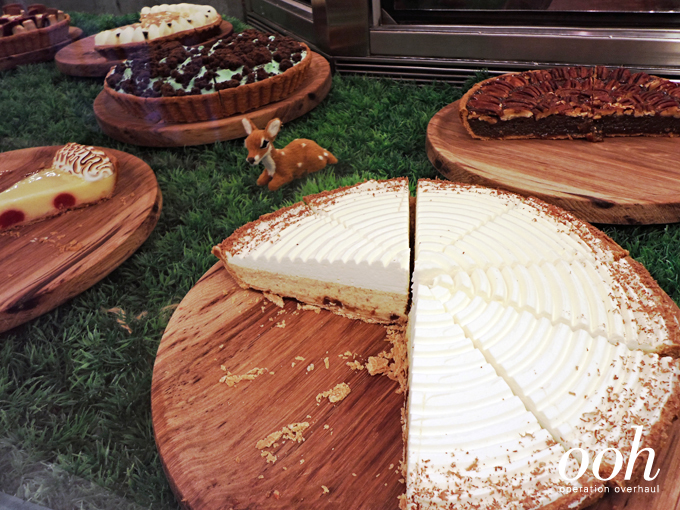 Would we go back? I'd say definitely. Windowsill Pies is located pretty close to both of us, it has a great ambiance, staff and all the other flavours that we wanna try while crafting.
78 Horne Road,

Singapore 209078

11am – 9.30pm

Closest MRT Station: Lavender
Also, don't forget to like us on Facebook and follow us on Twitter (@ooverhaul) for our latest updates! You might also want to follow Ros (@theantiquated) and Juu (@harajuuku) on instagram for other craft snippets and to see more of our faces. Teehee x