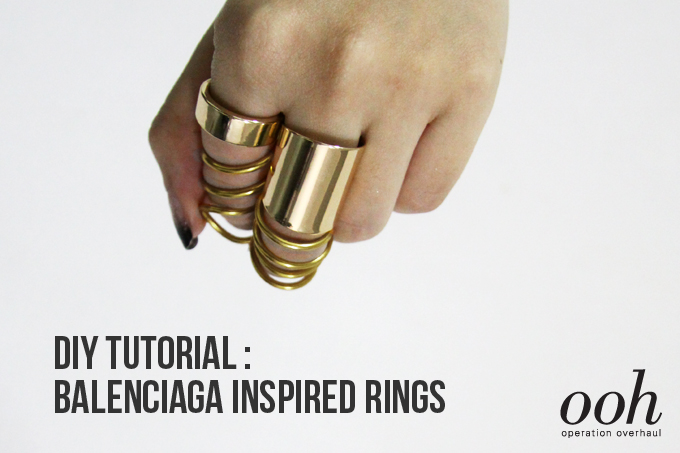 Stacking Rings from Balenciaga SS13
When Ros & I first saw these Balenciaga rings from the S/S13 runway, it struck us how versatile it was but also how easy it was to create a DIY version — especially since we both don't have 600 bucks to splurge on a set. Here's my take and also probably the easiest tutorial I've posted to date.
Materials needed:
2mm Coloured Aluminium Wire
Wirecutter
Plain rings/finger bands
Thick marker (not pictured)
Cloth + Pliers (Optional)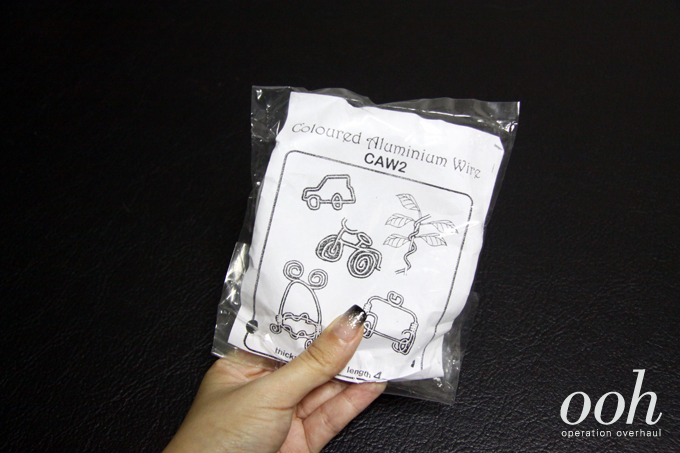 I bought this coloured craft aluminum wire from Art Friend for under $3 SGD. It is available in various thicknesses and colours so do get one to match your rings.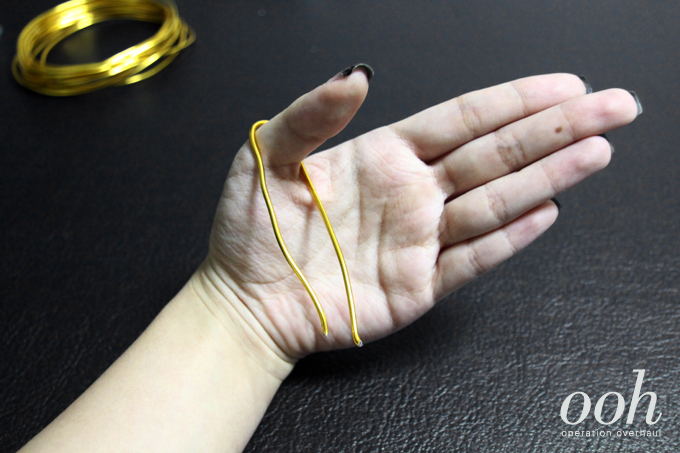 1. Cut a piece of wire about 25cm and bend it in the middle around your thumb, creating a nice curve.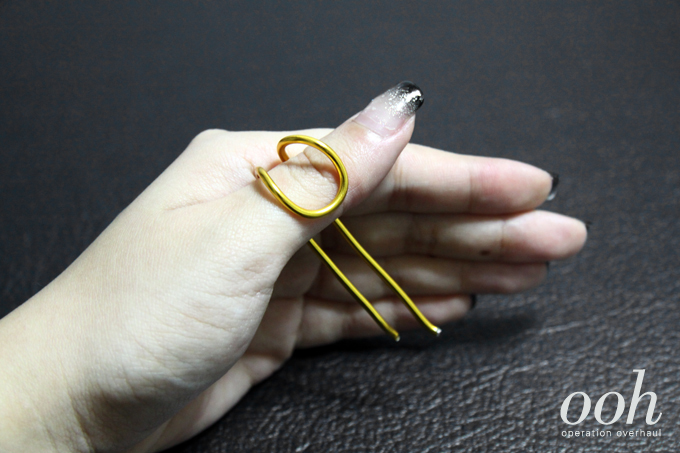 2. Bend that curve around your finger now to create the ring. I found it easier to bend it around a thick marker (around the same thickness as your finger) after that for consistency/ so you don't cut off blood supply from your hand. Just keep curling the wire round the marker!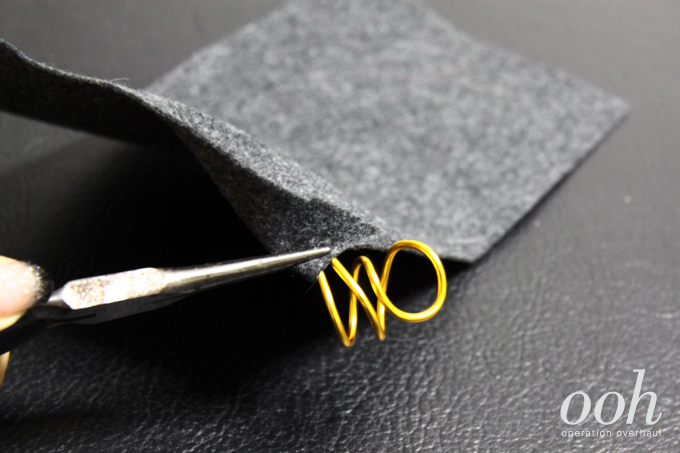 3. (Optional Step) Using craft pliers, adjust the curves accordingly. Pad the pliers with a piece of cloth so as not to scratch the wire/ leave a mark. Trim off the ends (make sure it ends on the inside of your finger and not outside)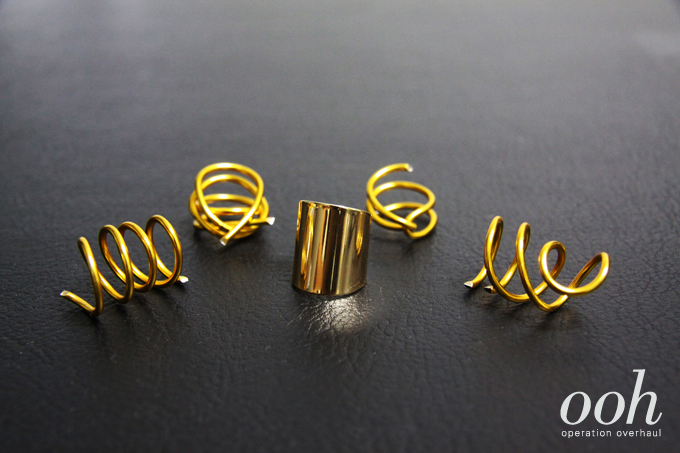 4. Almost done! I soon got addicted and started creating many other designs…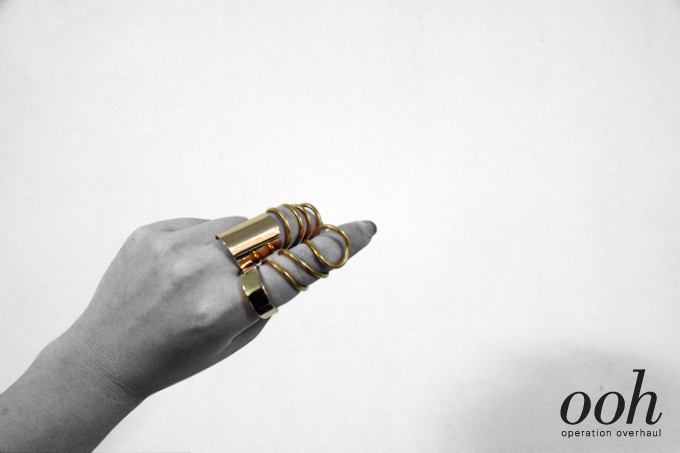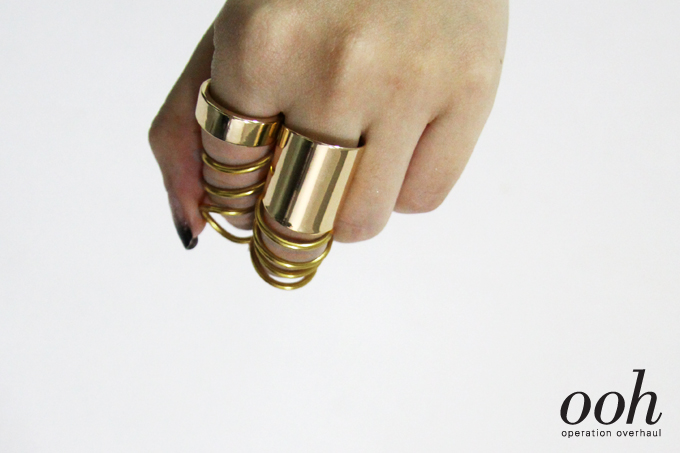 5. Wear it stacked on top of a plain band to mimic the Balenciaga look or wear it on its own. You could even create a smaller version and wear it as a midi ring!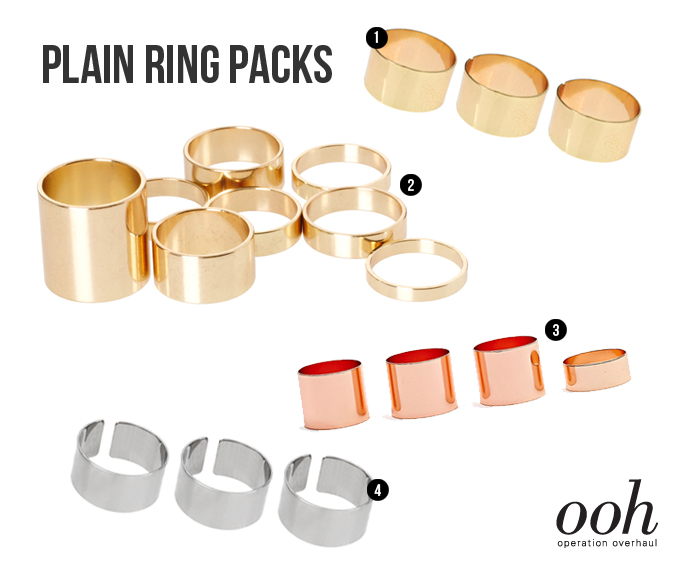 I got my plain rings at the local Forever 21 but there are a ton of other places you can get them online as well.
1. Adjustable Pack of Three Plain Band Rings, ASOS
2. Pack of 8 Smooth Rings, ASOS
3. Tough Punch Rings, Nastygal
4. Pack of Three Plain Band Rings, ASOS
What do you think about it? Would you attempt this DIY?