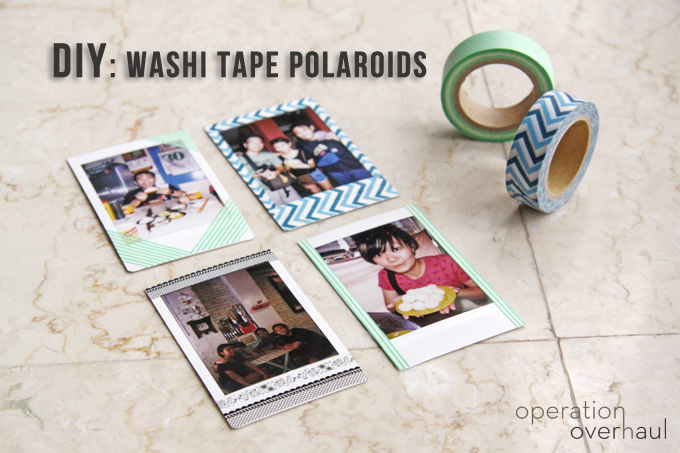 Okay, I admit. I'm really late to catch on the washi tape trend. But after looking at so much inspiration online on how you can use washi tape, I decided to pick up my first two rolls at Scrapoholic. I got two rolls at a discount for just under SGD$5. I'm also aware they have different brands in Made With Love, Paper Market and Art Friend but some of them can get quite pricey.
I initially thought about creating fancy papers/gift wrap alternatives using washi tape a la here, but then I caught sight of all my blank polaroids on my desk and thought it'll make a great canvas.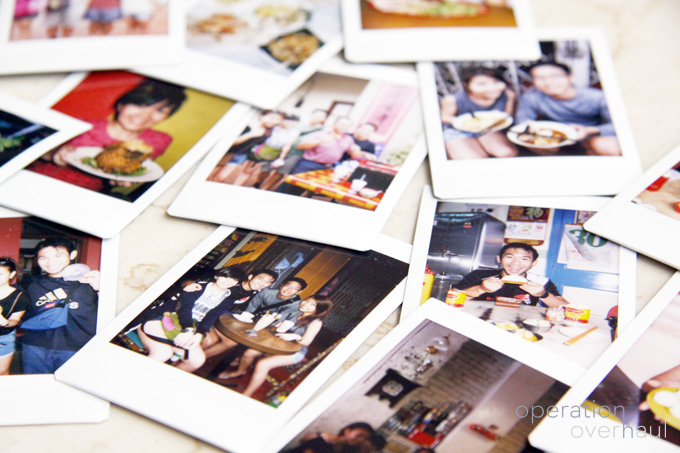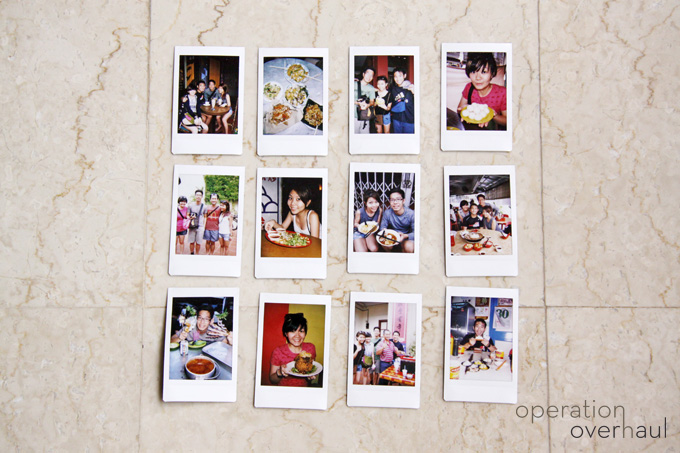 I love taking photos and especially so while travelling. I own both the credit card size and wide instax cameras (both gifts from awesome people) and have hundreds of polaroids I have yet to caption or decorate (most of them are usually plain).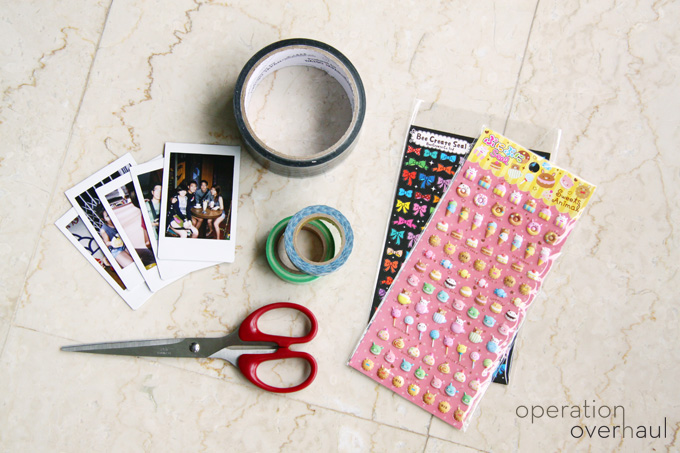 I'm gonna decorate some of my polaroids from my most recent trip to Malacca with my friends. Here's what you need:
Washi Tape or any other Decorative Tape
Scissors
Polaroids/ Photographs
Stickers (Optional)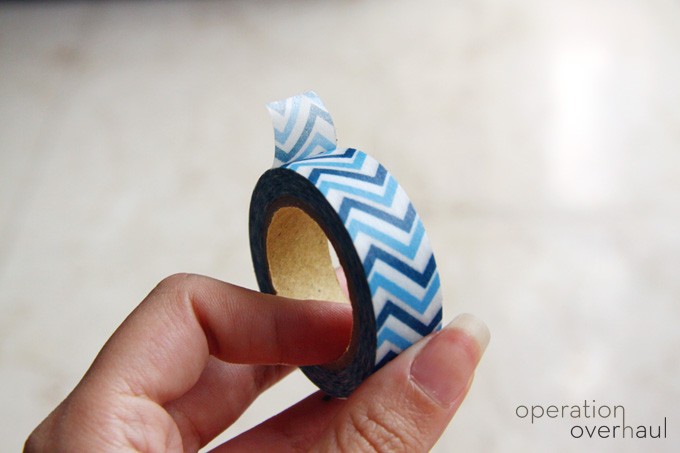 In this tutorial I also used a clear decorative lace-print tape that I got from Daiso some time back. I really recommend washi tape for this project because the nature of it is such that it allows you tear away and re-stick should you make a mistake. Also, its paper quality allows you to add on captions with pen/pencils.
My polaroid with clear tape came out really nicely but I'm worried about it yellowing after a while. Also, you have to take note to be very very careful about leaving fingerprints on the sticky side (which would show).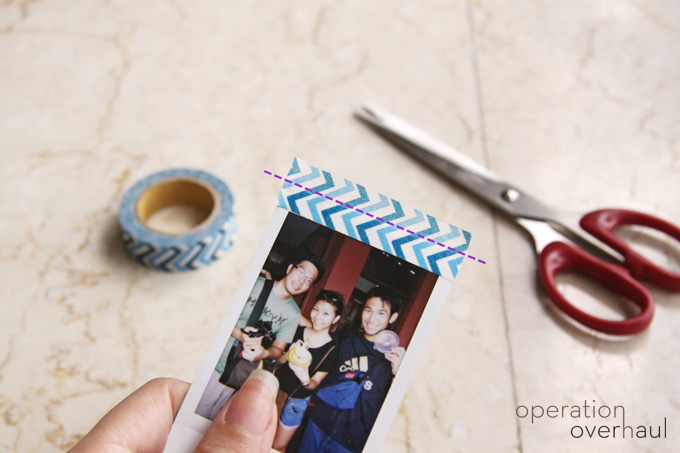 1. Simply stick the washi tape lengthwise and fold back at the edges. I choose to cut the tape so it looks neater and so that I can reuse it for the other edges.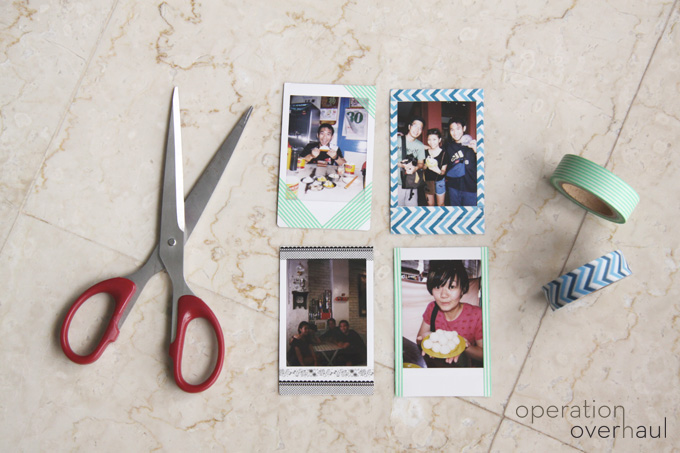 2. Repeat to all the edges. That's all there is! Get creative with your designs. You don't necessarily have to fill up all 4 edges, and it doesn't mean that you can't stick on the image itself (remember you can easily peel it off!)
3. (Optional) Further decorate them with stickers! Remember to stick to 2D stickers if you're planning to keep them in an album afterwards.