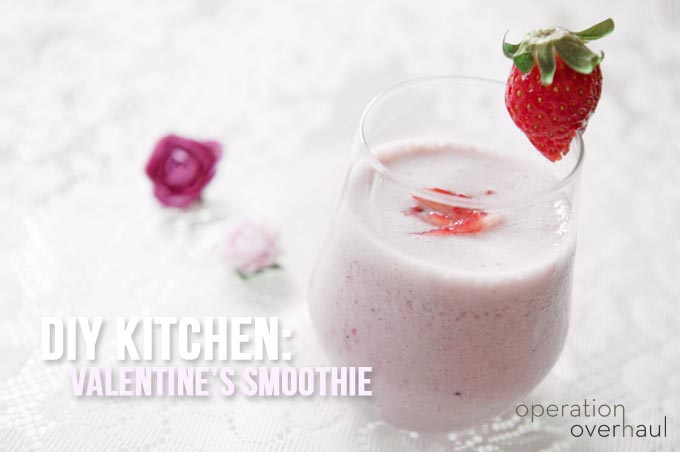 With valentine's day just around the corner (1 day left, my dears!), have you found that perfect gift for your other half? I did a short survey on twitter and found that most of us still prefer handmade gifts as compared to store bought chocolates and cookies. However, if you happen to be like me — that is, awesome at many things in life except when it comes to the kitchen, here's this tutorial just for you. To impress your other half and make them go 'awwww' without burning your kitchen down.
Here's all you need (for 1 serving):
Blender
6 Strawberries and blueberries (or any other fruits you prefer!)
250ml Milk, Soy or Yogurt
Sugar (Optional)
5 Ice Cubes
Only step needed: Throw in all your ingredients and blend away!
I love how there are still visible bits of strawberries and blueberries in a thick frothy smoothie. Pour in a cup and serve with love!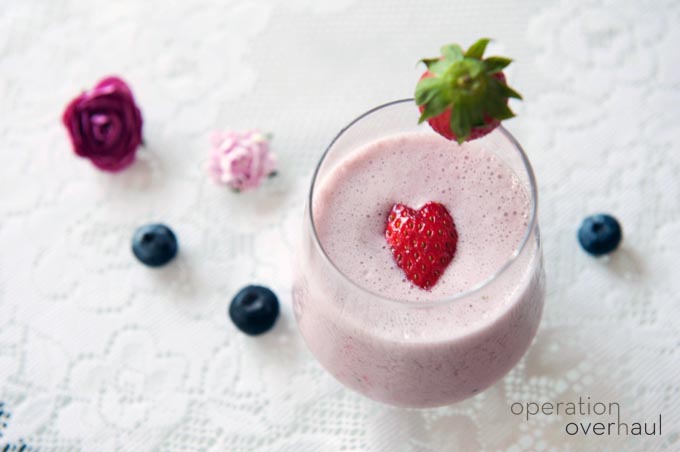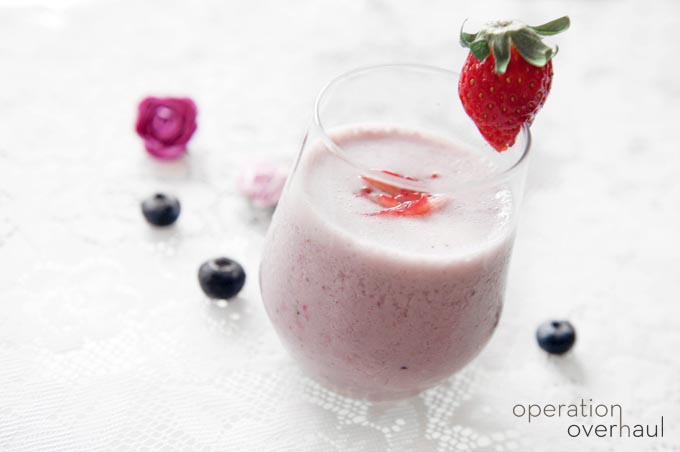 Hope this tutorial helped a few thirsty and clueless halves! To those who are single, make the smoothie anyway and delight in how great a smoothie-maker you are. Happy Valentines!