I know how the tutorial is named Studded iPhone Case but you can possibly just apply this tutorial to anything you own and want to stud. This project is so easy I don't even need a step by step for it!
Materials needed:
A case for your phone
Adhesive pyramid studs (40 for $5 from Brighton in Chinatown)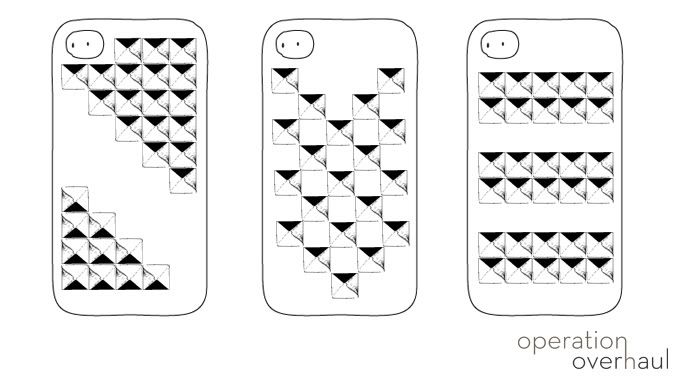 Here are a few patterns I came up with but feel free to get creative!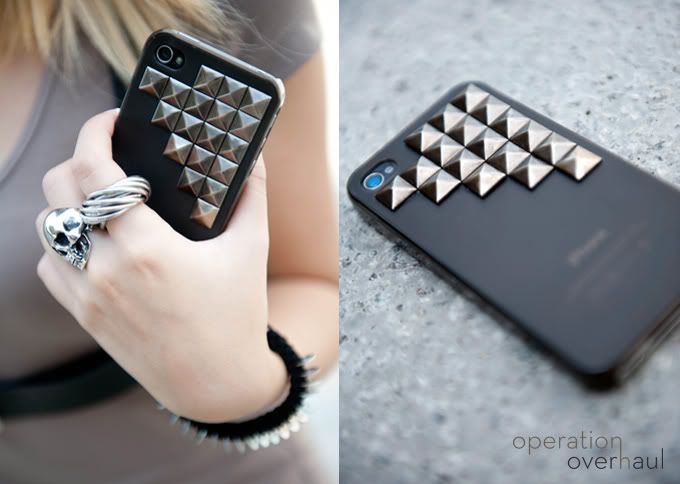 Have a great Chinese New Year ahead!